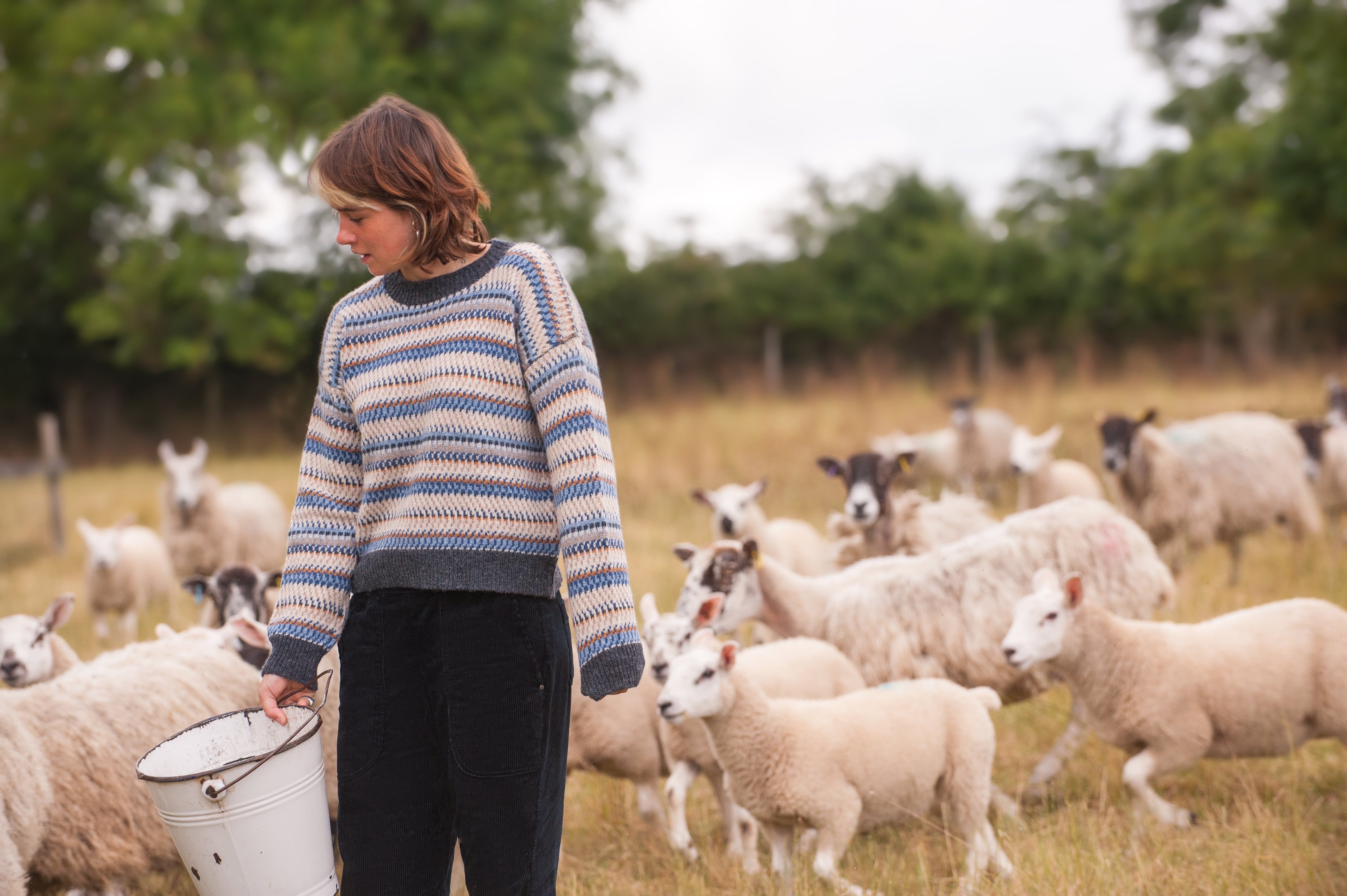 Brora x Wool Week Jumper
Luxury Scottish Clothing Brand, Brora, selected my design to be made into a limited edition jumper to be sold in their stores for Campaign for Wool's "Wool Week 2021".
Brora set a brief to create a jumper design that was inspired by the Scottish town, Elgin, where their historic mill is located.
After exploring the town's physical and cultural landscape, I found three main points of interest. These were: Elgin Cathedral Lossiemouth footbridge an Covesea rocks.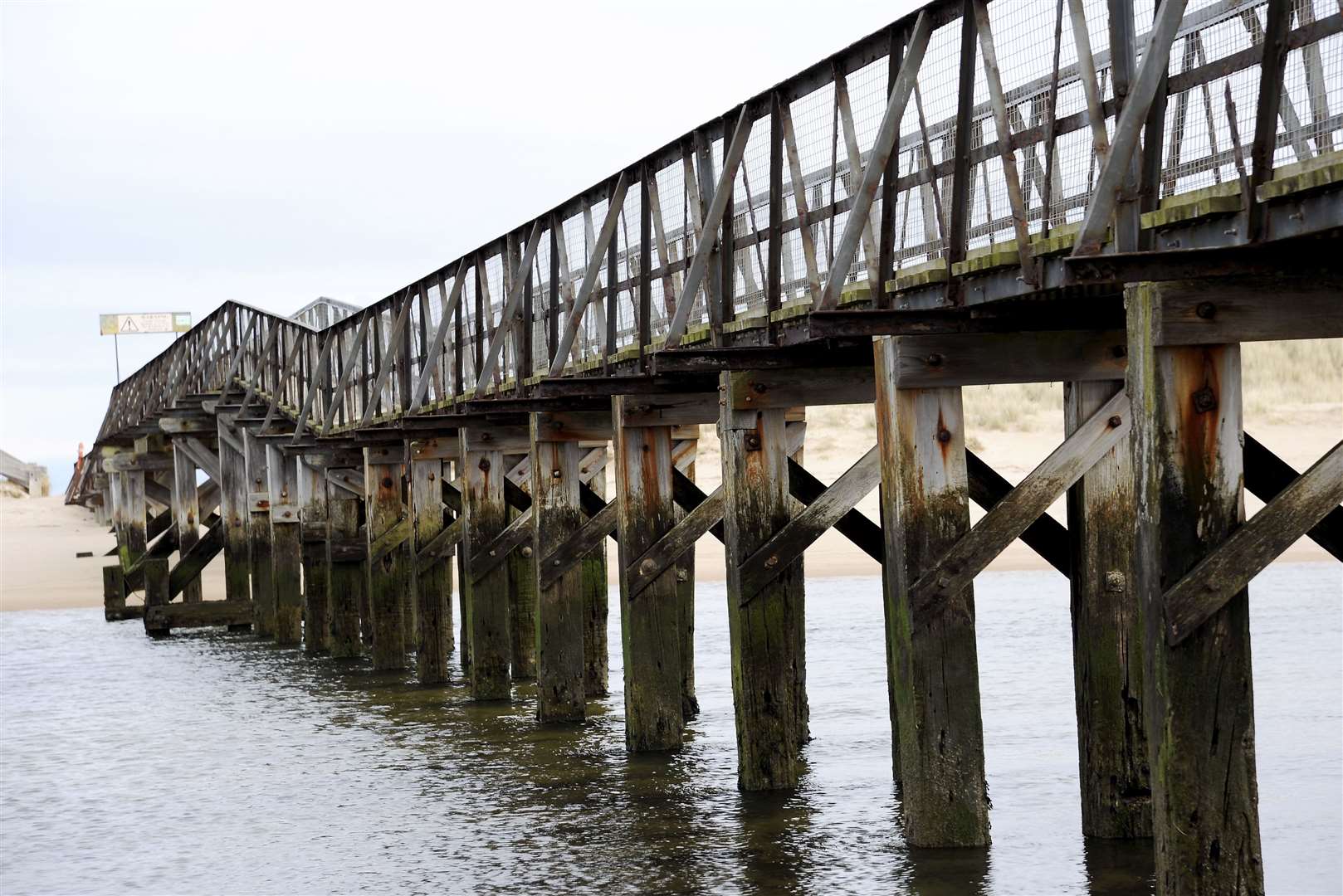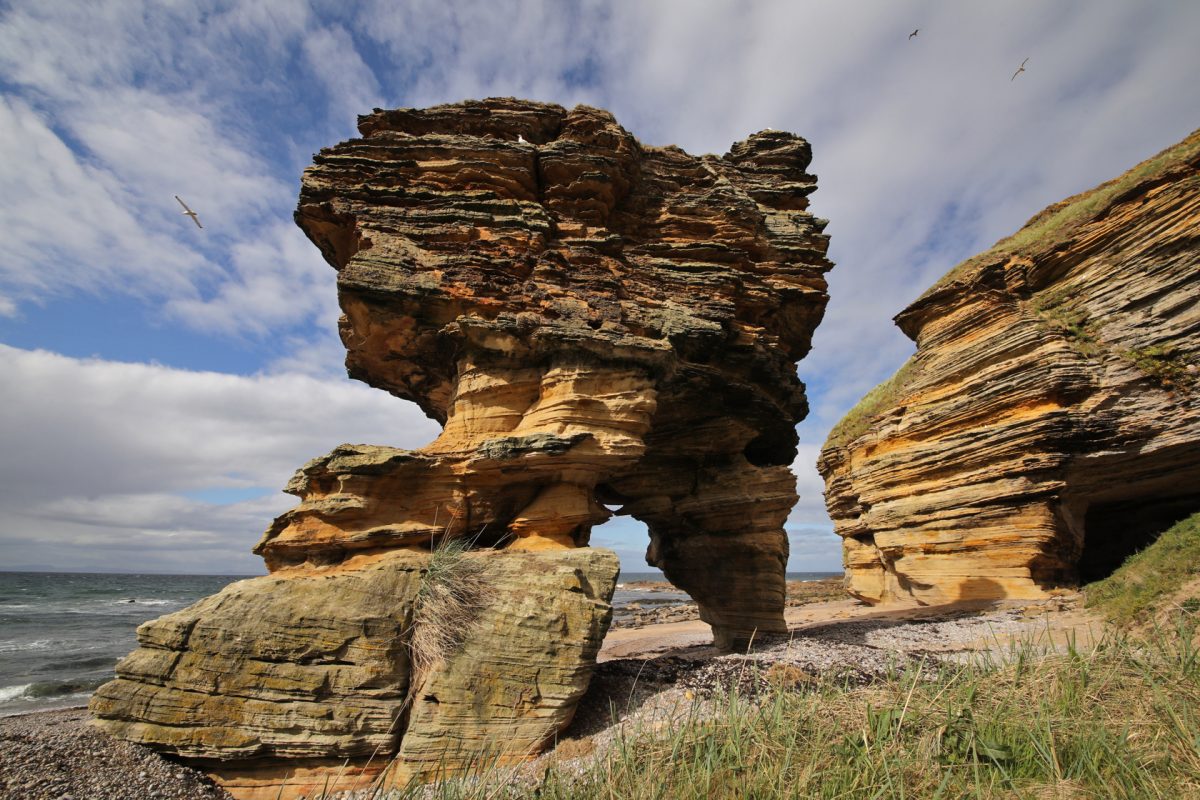 One thread that ties these three landmarks together is how their appearance has been altered by the natural elements. The passage of time has left these structures in different states to how they once were.
I wanted to explore the beauty in this inevitable process by extracting patterns that have been broken or interrupted. Taking note of when the line between natural and man-made becomes blurred, this theme allowed me to dive deeper into the original brief and create a meaningful design project.
Drawings and Development
After initial research and gathering visual inspiration, I began the drawings and development stage. Using a variety of different mediums, I observed each landmark, paying careful attention to detail in order to gather as much visual information as possible.
I then extracted key patterns, colours and shapes from the studies to develop further. The first observation is a watercolour study of Elgin Cathedral.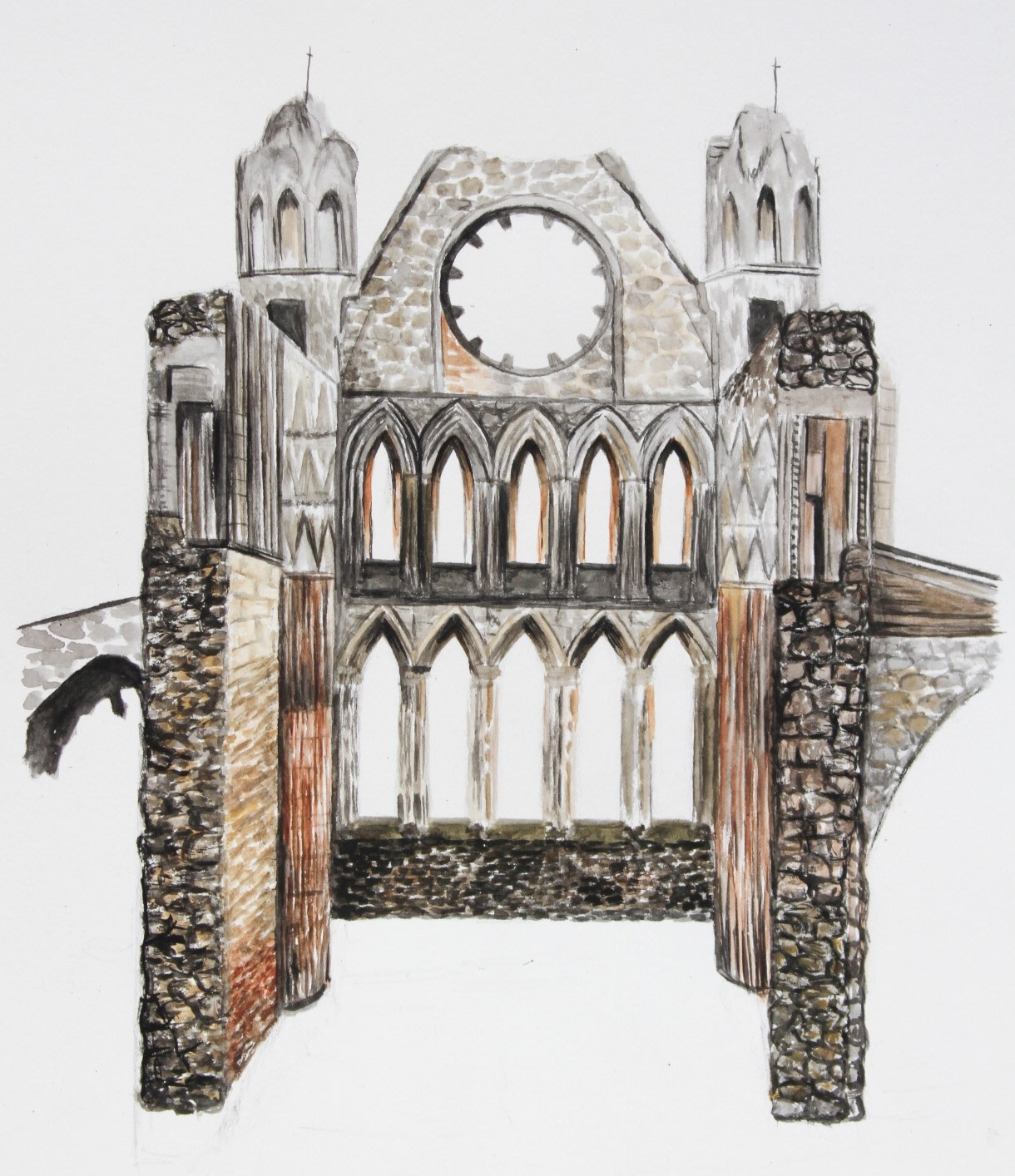 Mixed media development of the patterns and shapes extracted from the previous study. Using collage, embroidery, paint, inks, and digital drawing.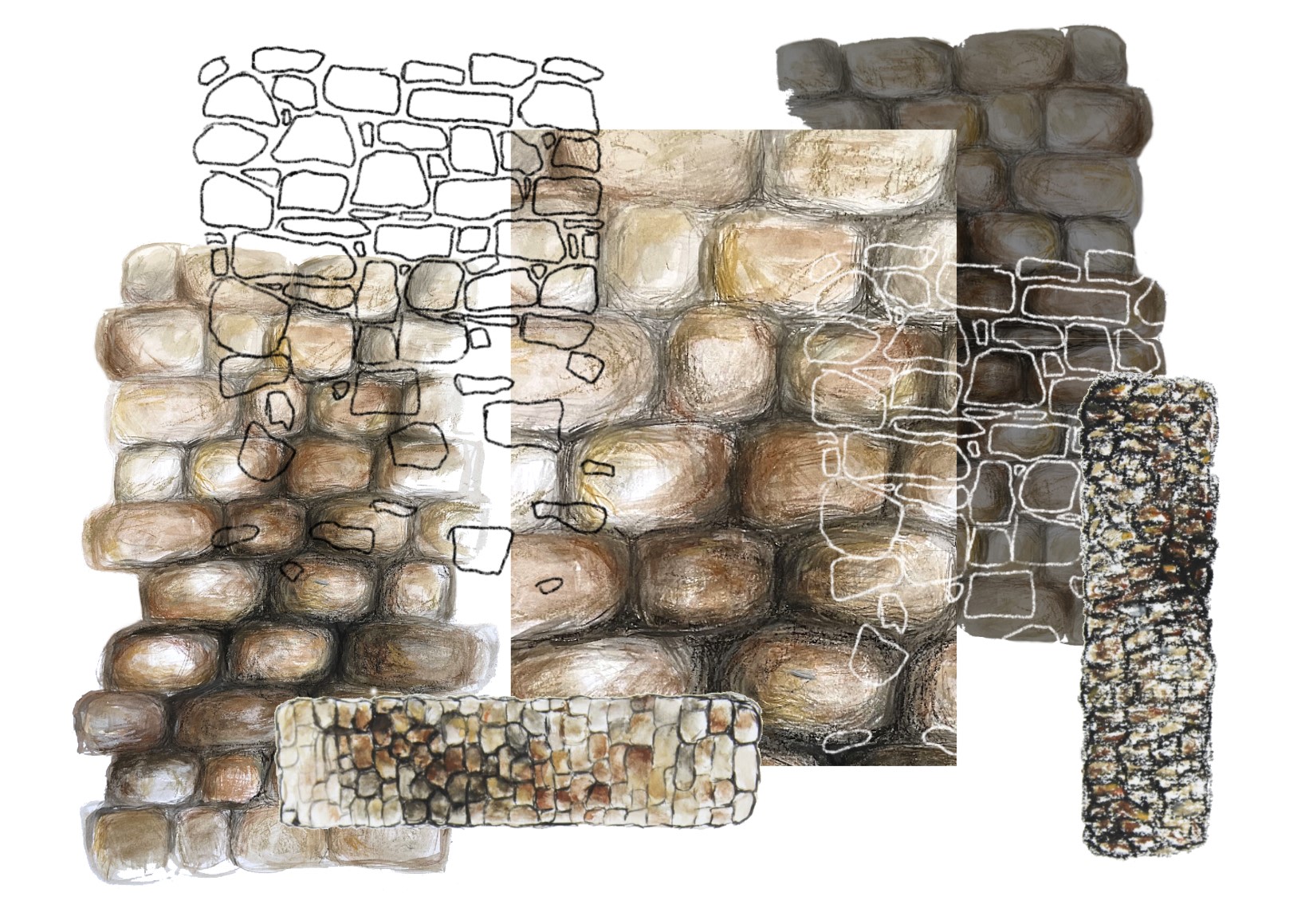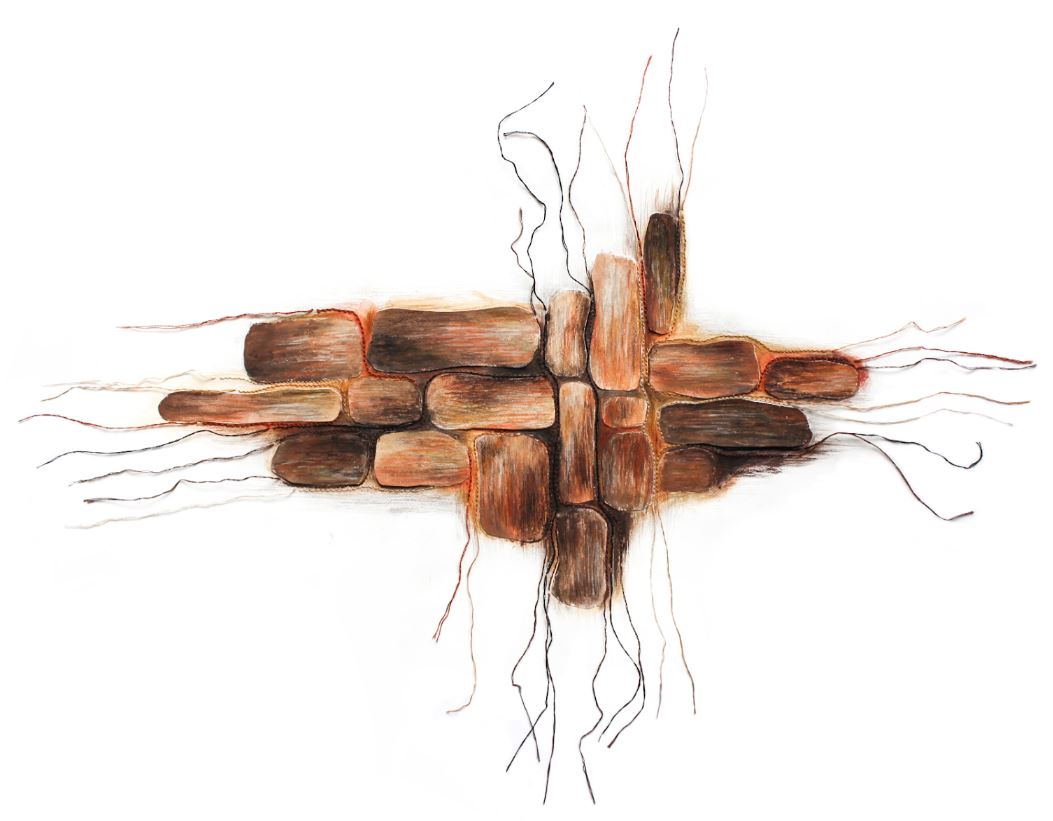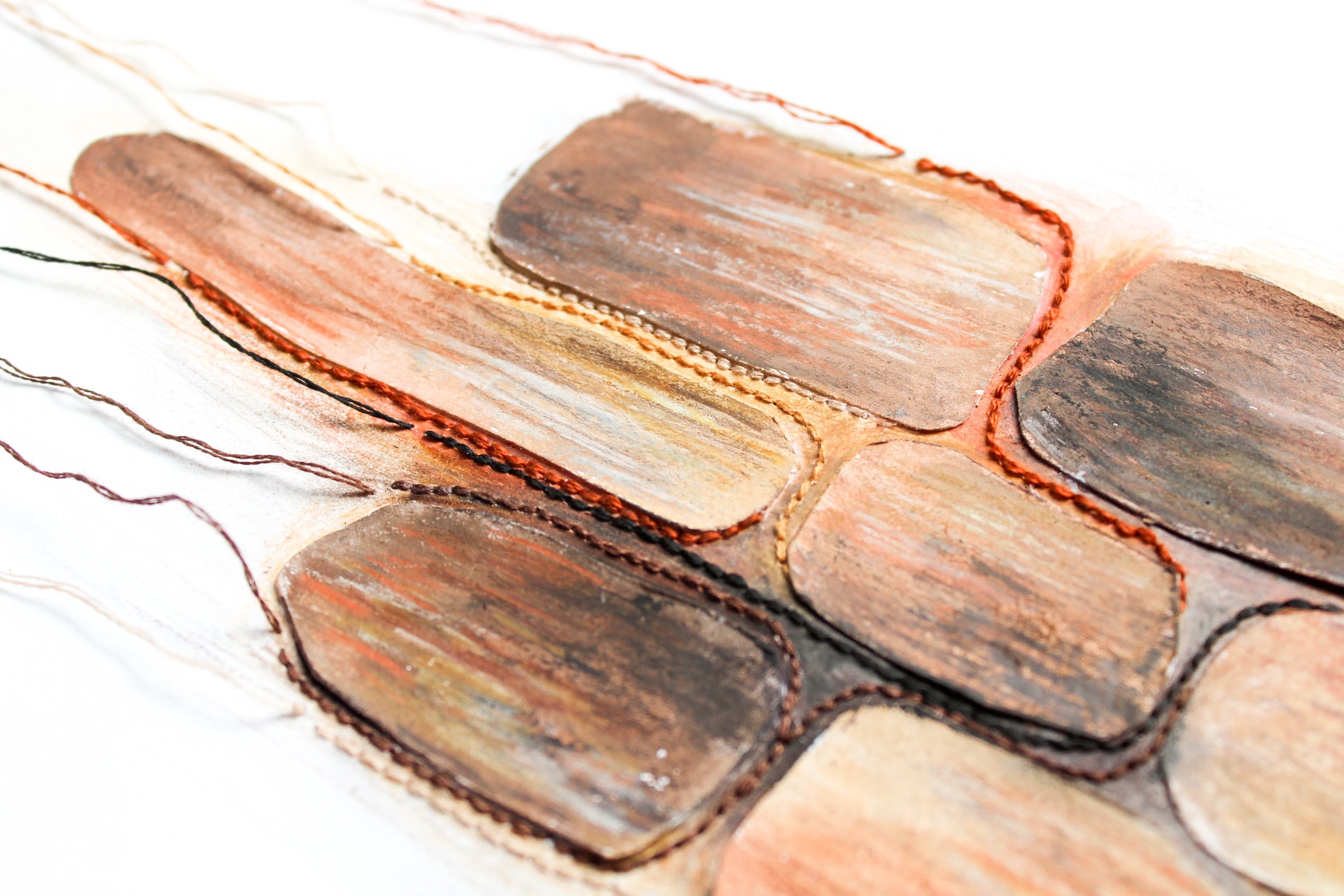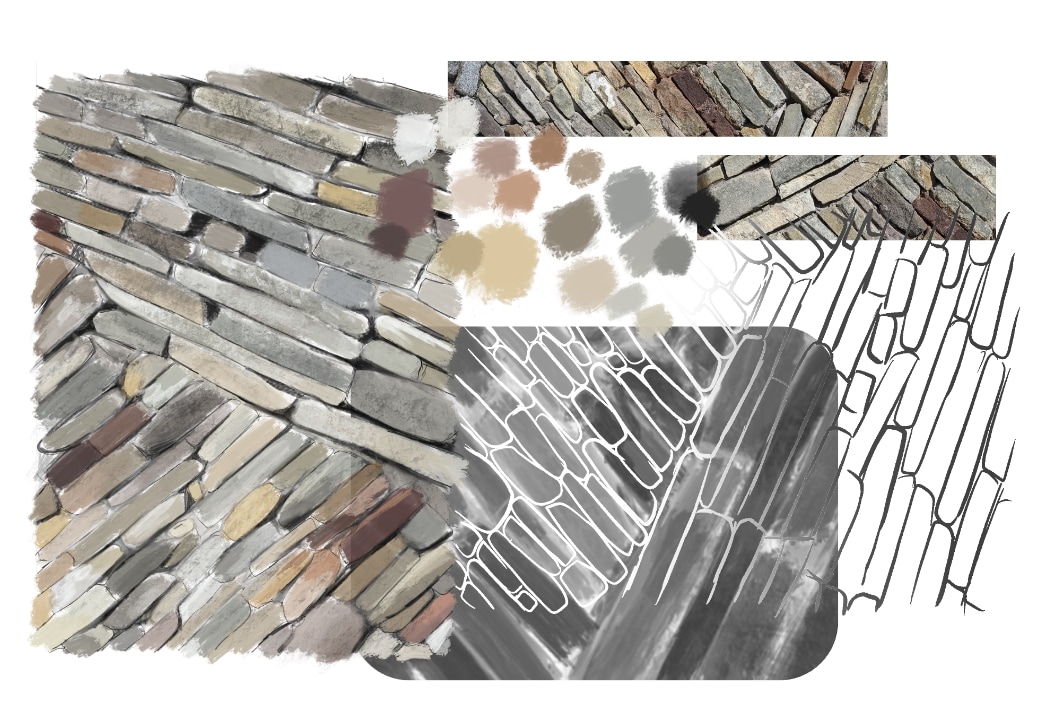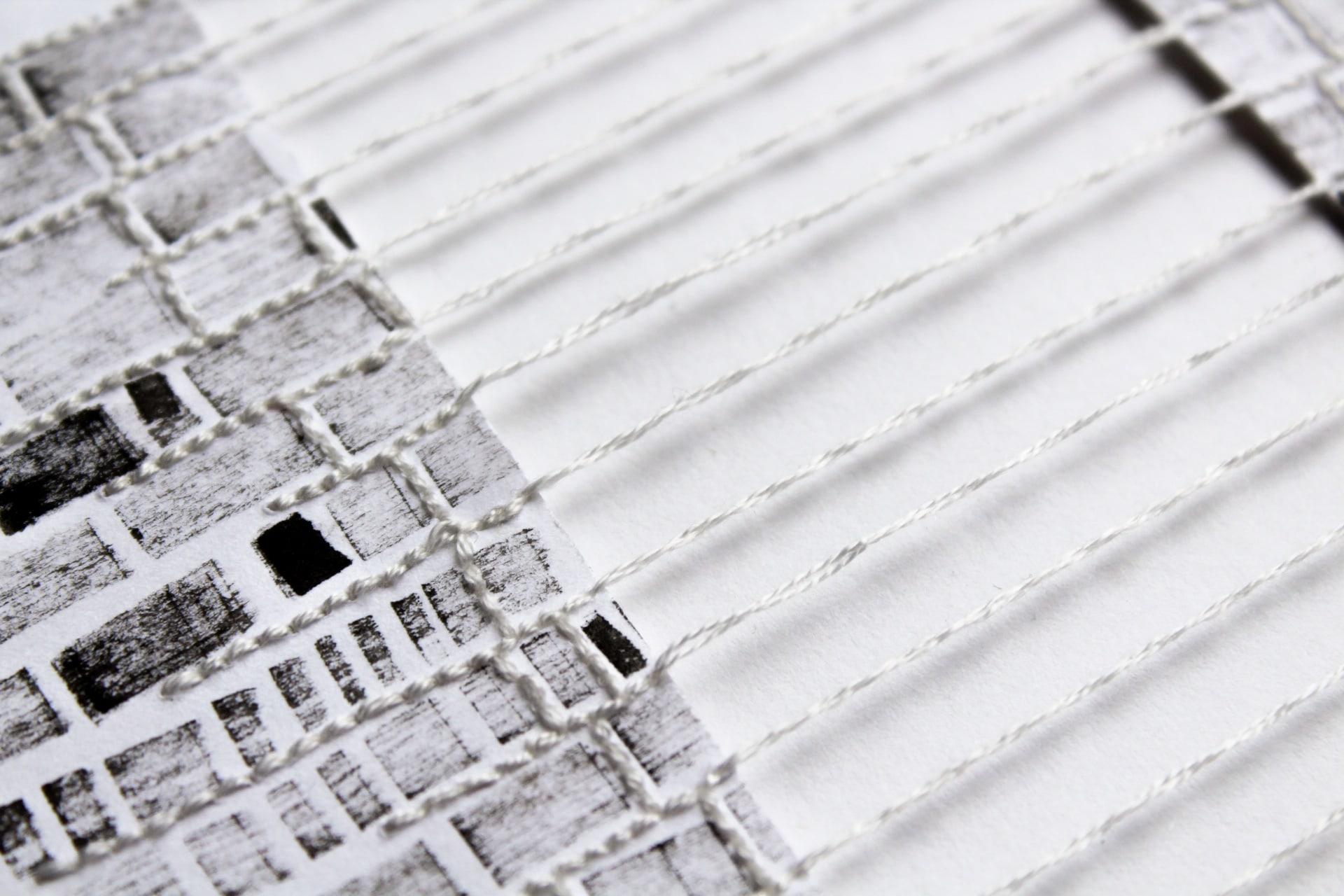 Charcoal and ink study of Covesea Rocks.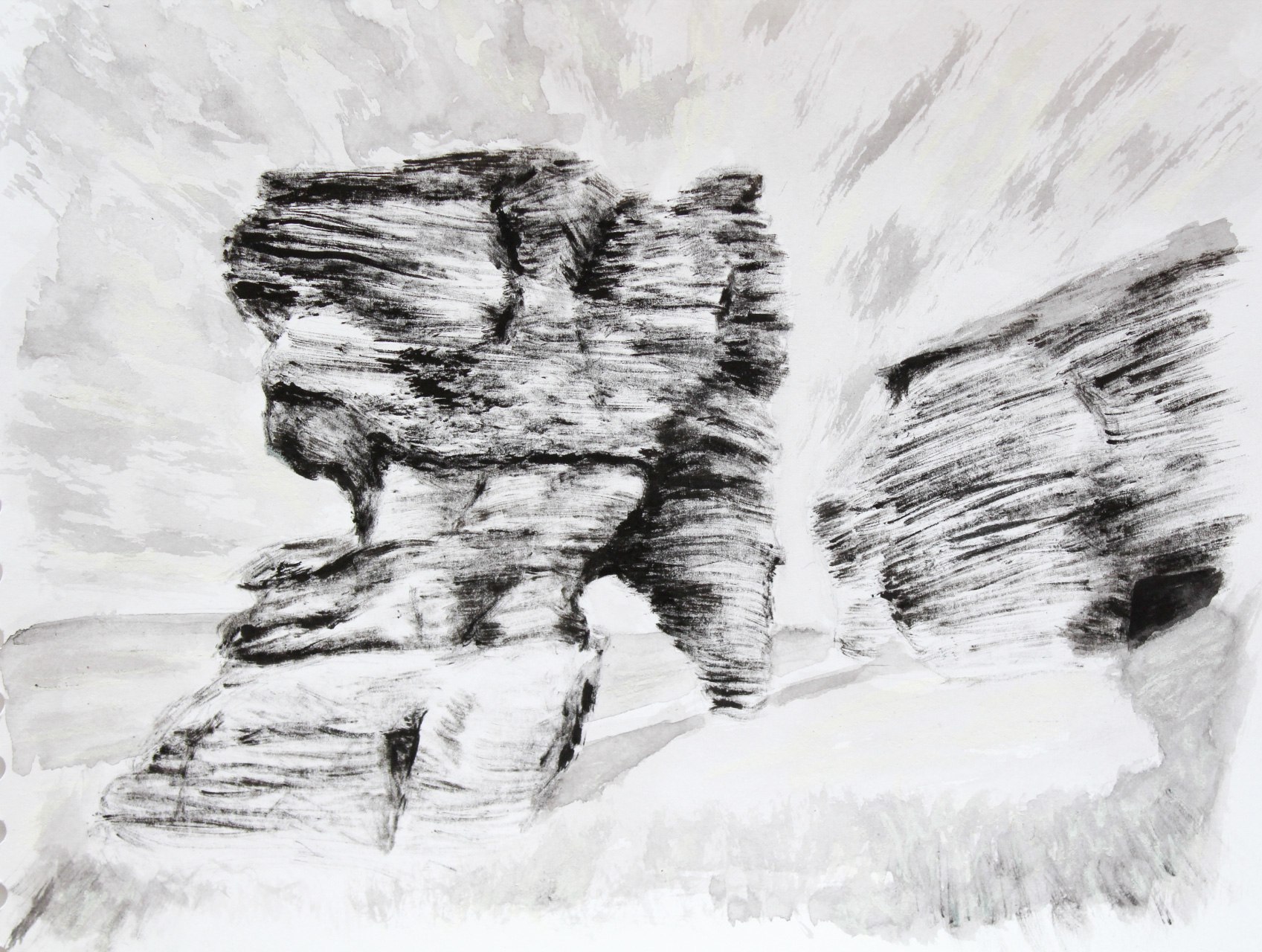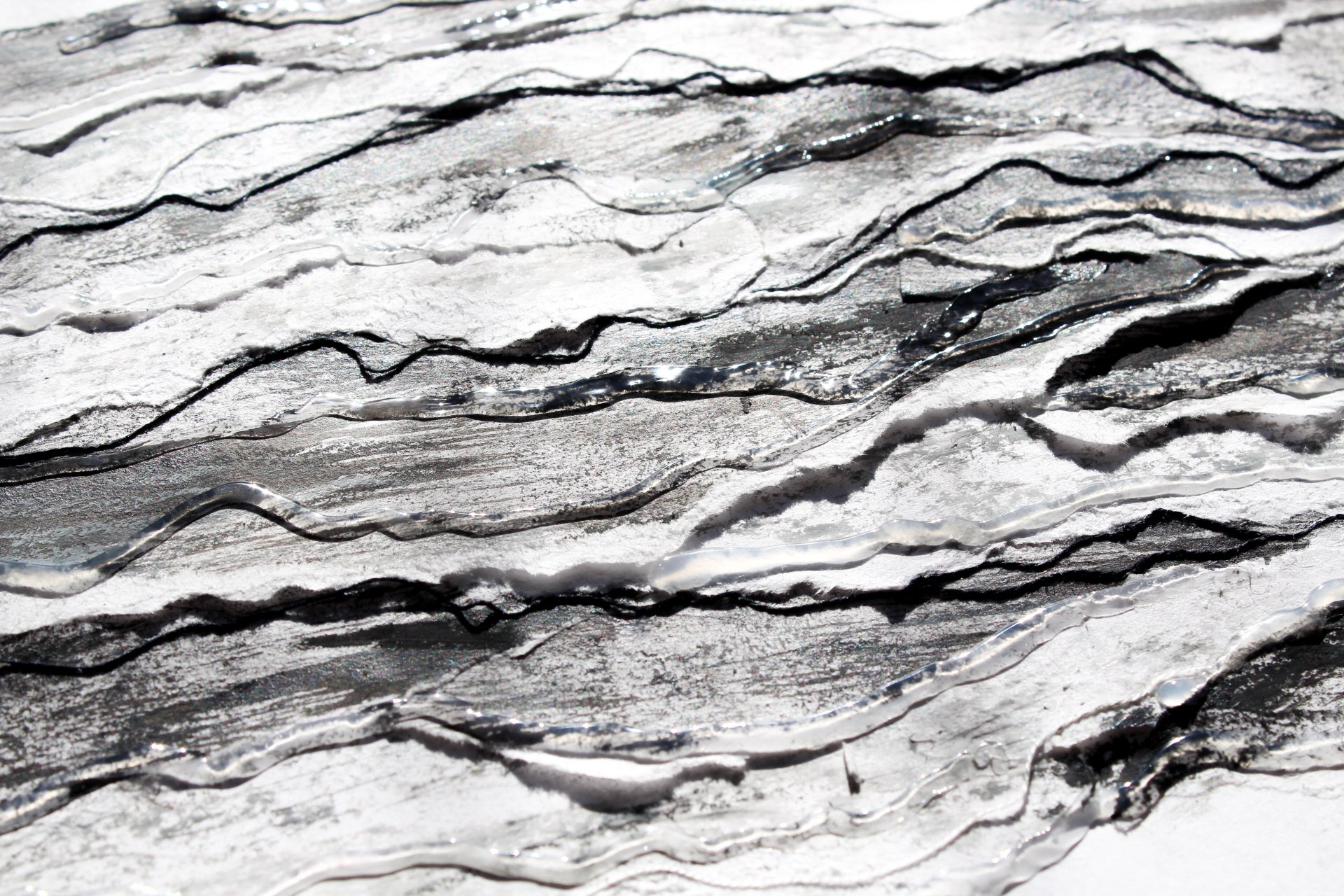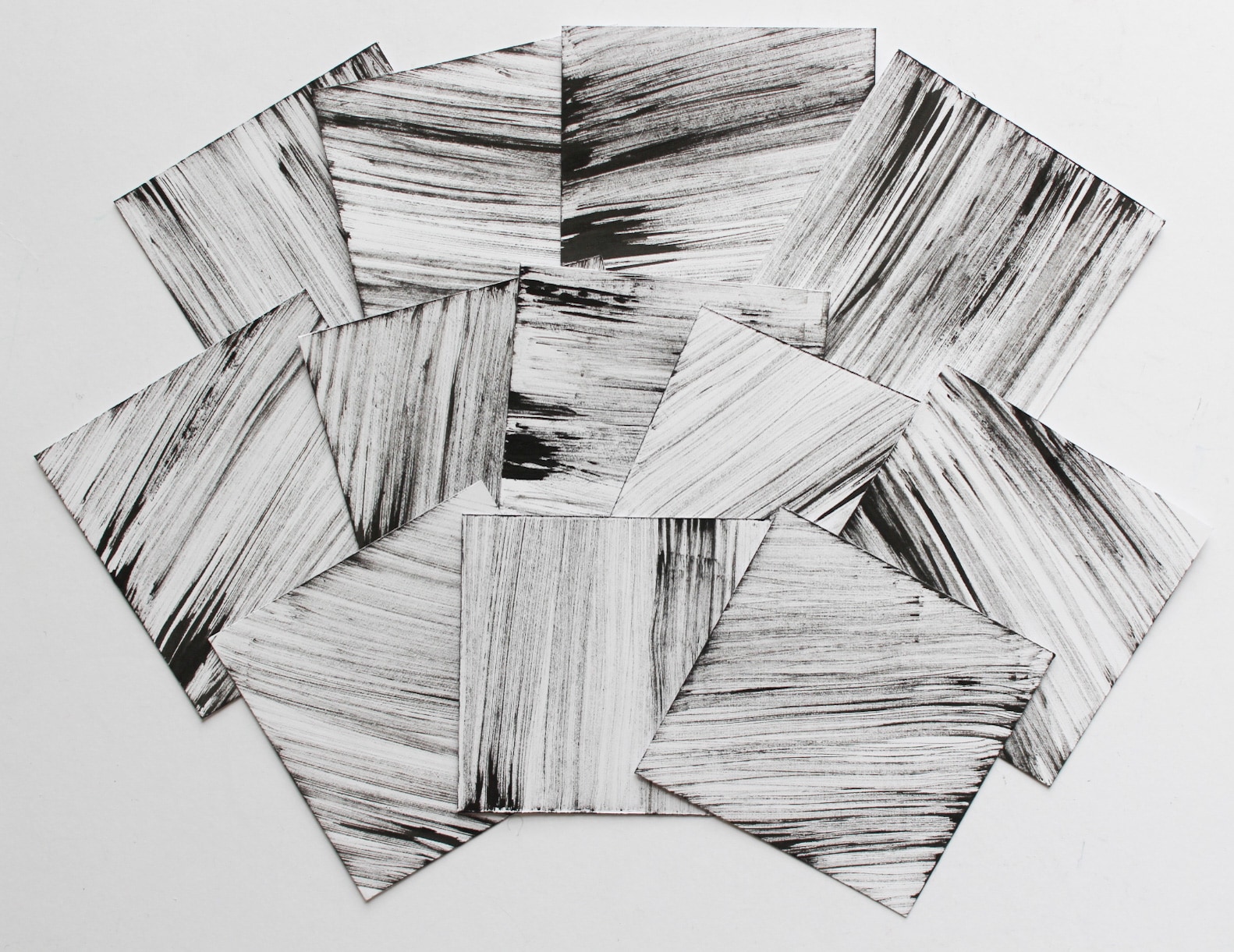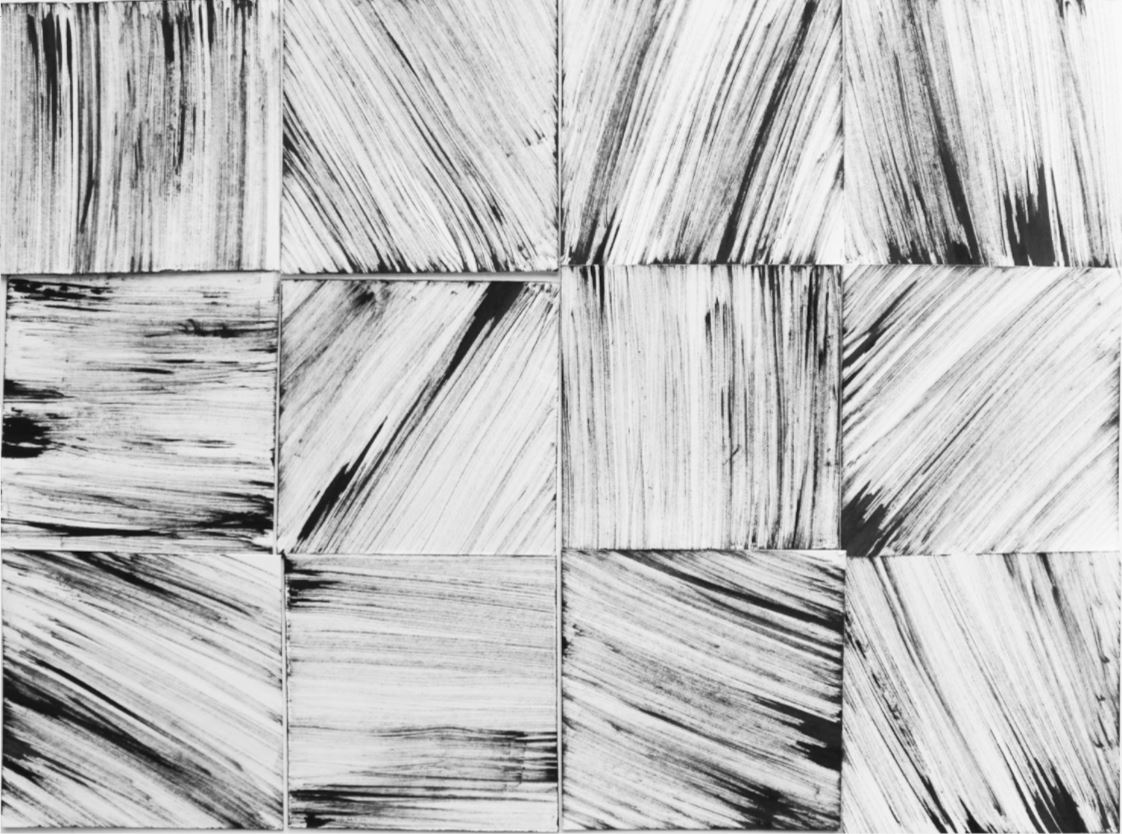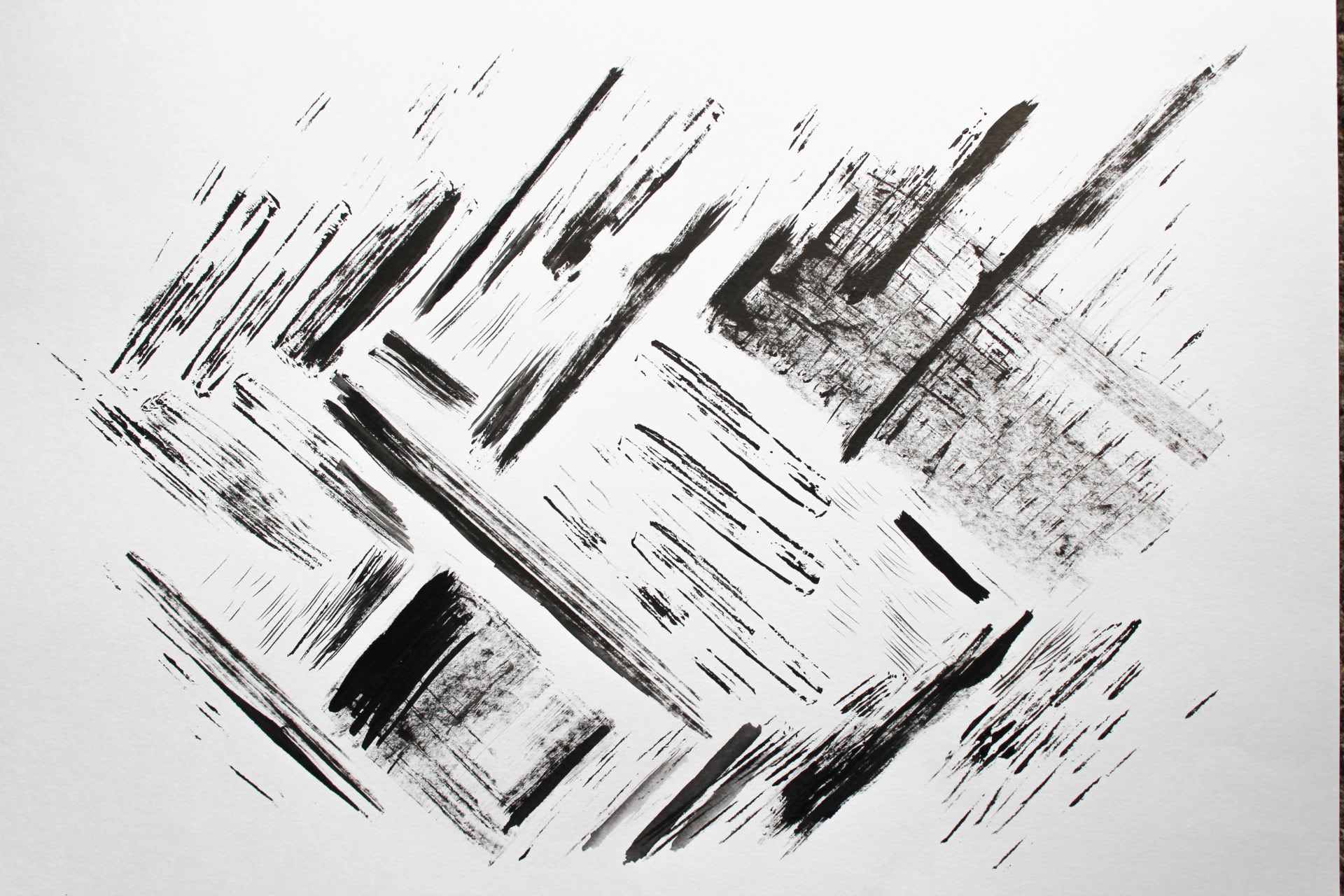 Coloured pencil study of Lossiemouth Footbridge.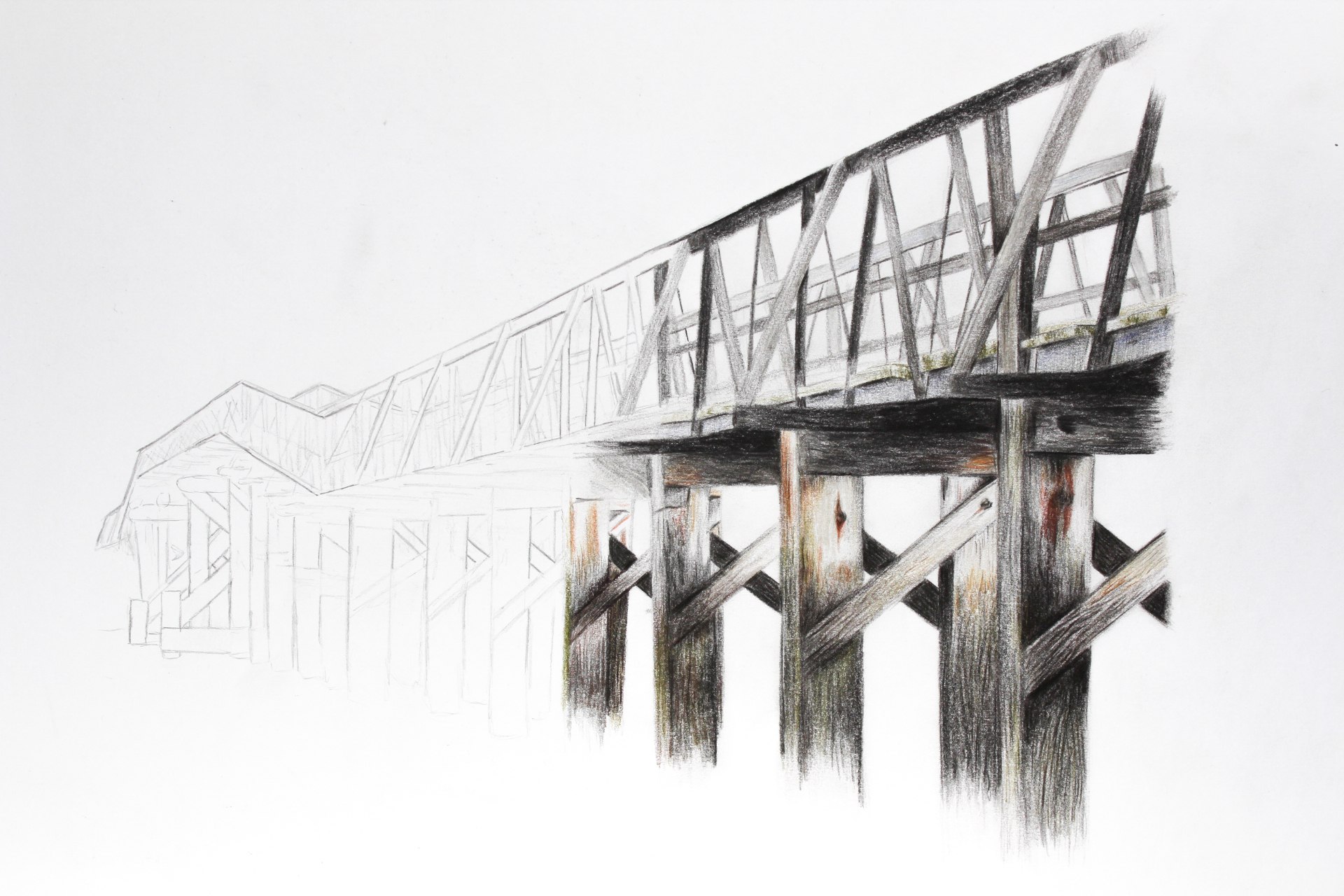 Mixed media development of the patterns and shapes extracted from the previous study. Using collage, embroidery, paint, inks, and digital drawing.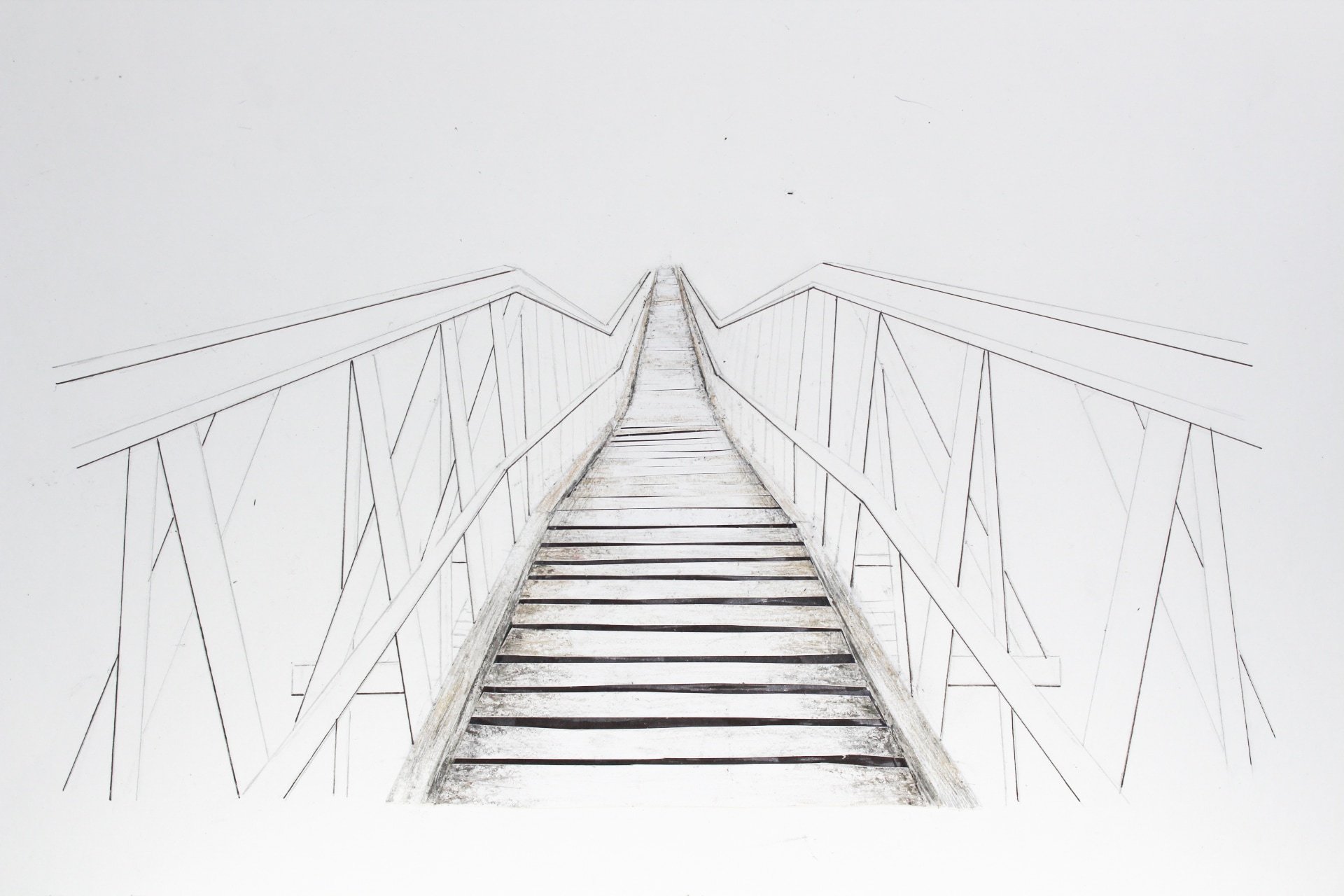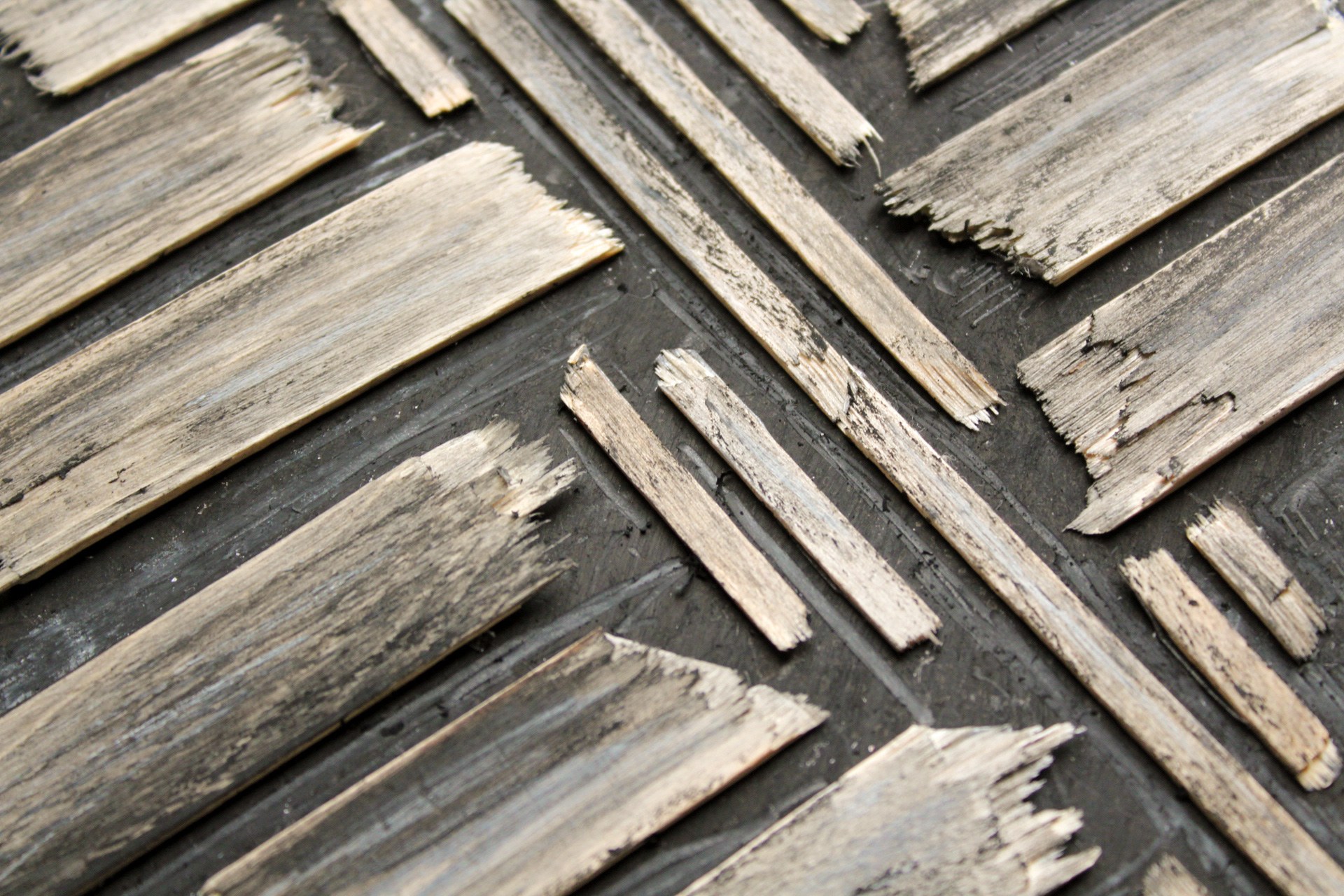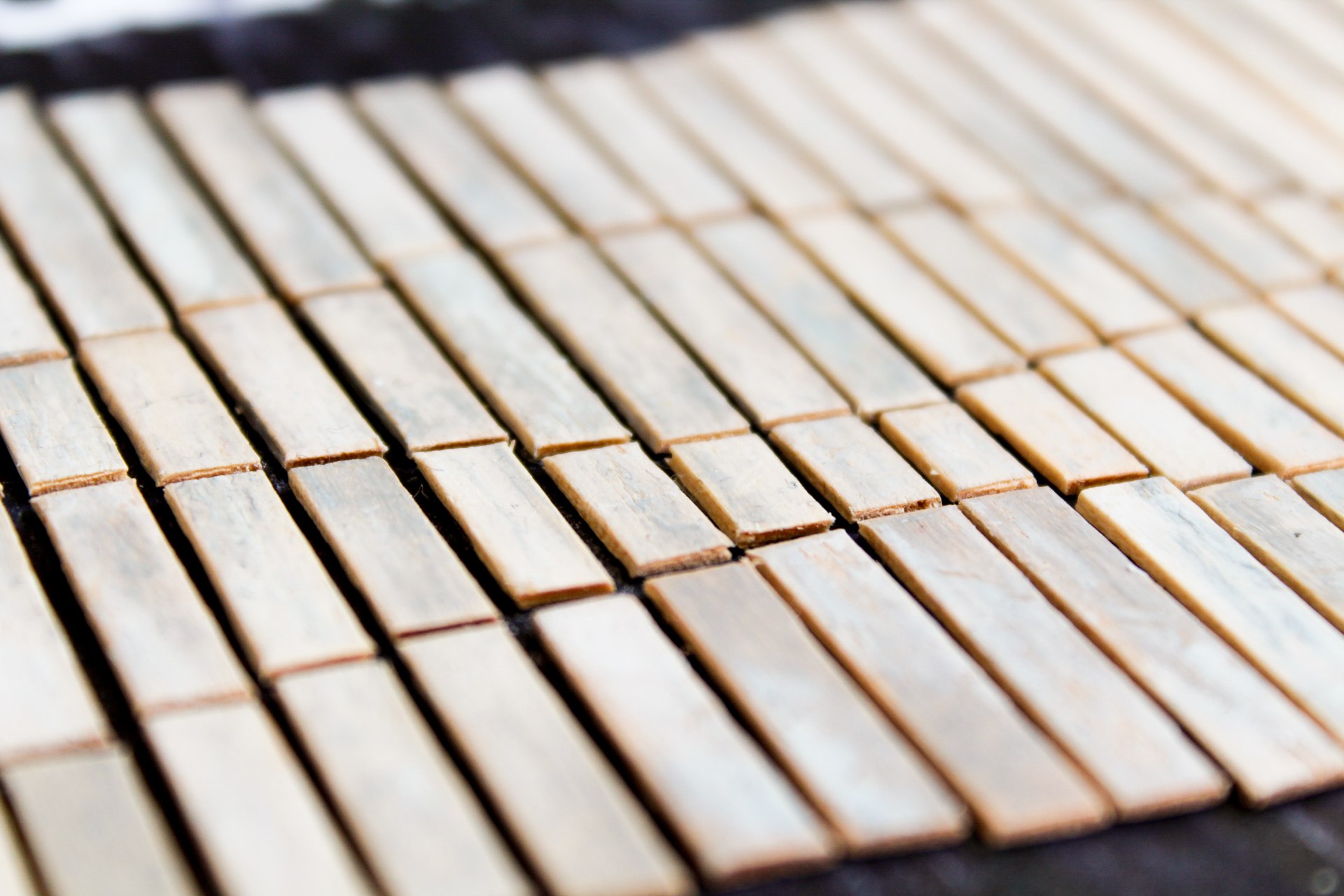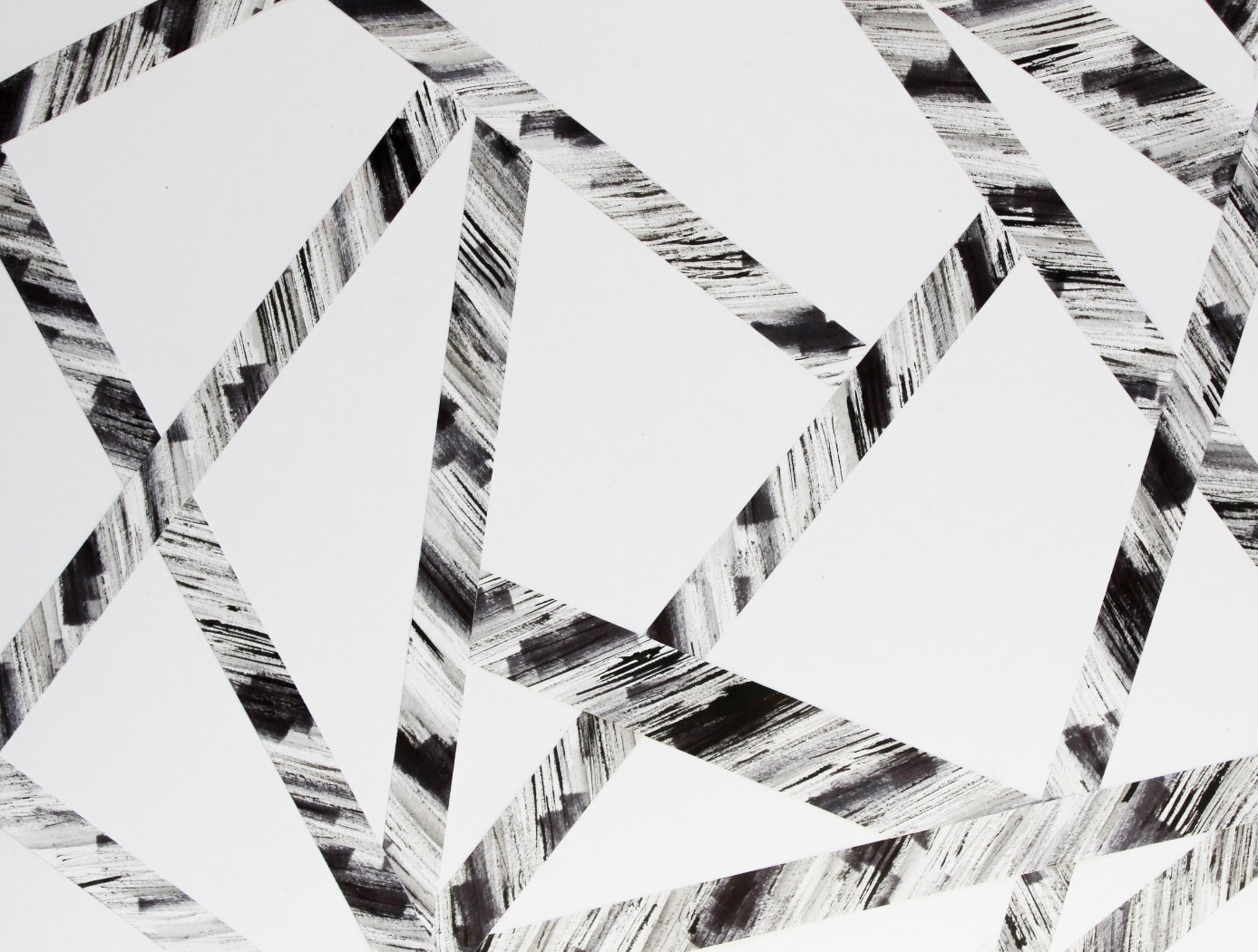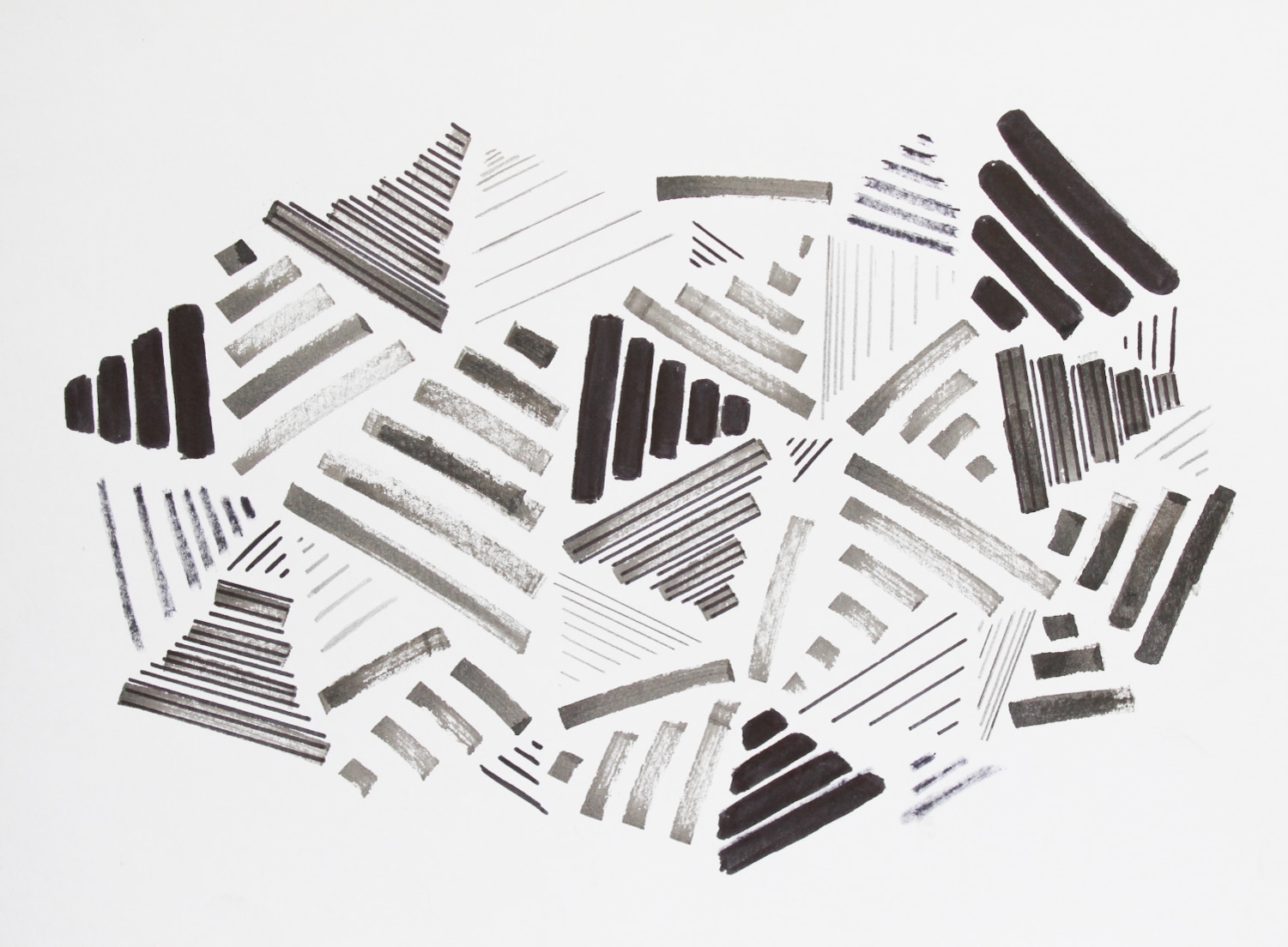 Creating a Colour Palette
To choose my colour palette, I extracted colours from inspirational photographs, drawings and development. The blues from the River Lossie, the warm tones from the Cathedral brickwork and the pop of pink from the flowers below Covesea rocks. I chose eight shades of lambswool to knit with and experimented with lots of different colourways to see how the composition of colour affected the mood of the pieces.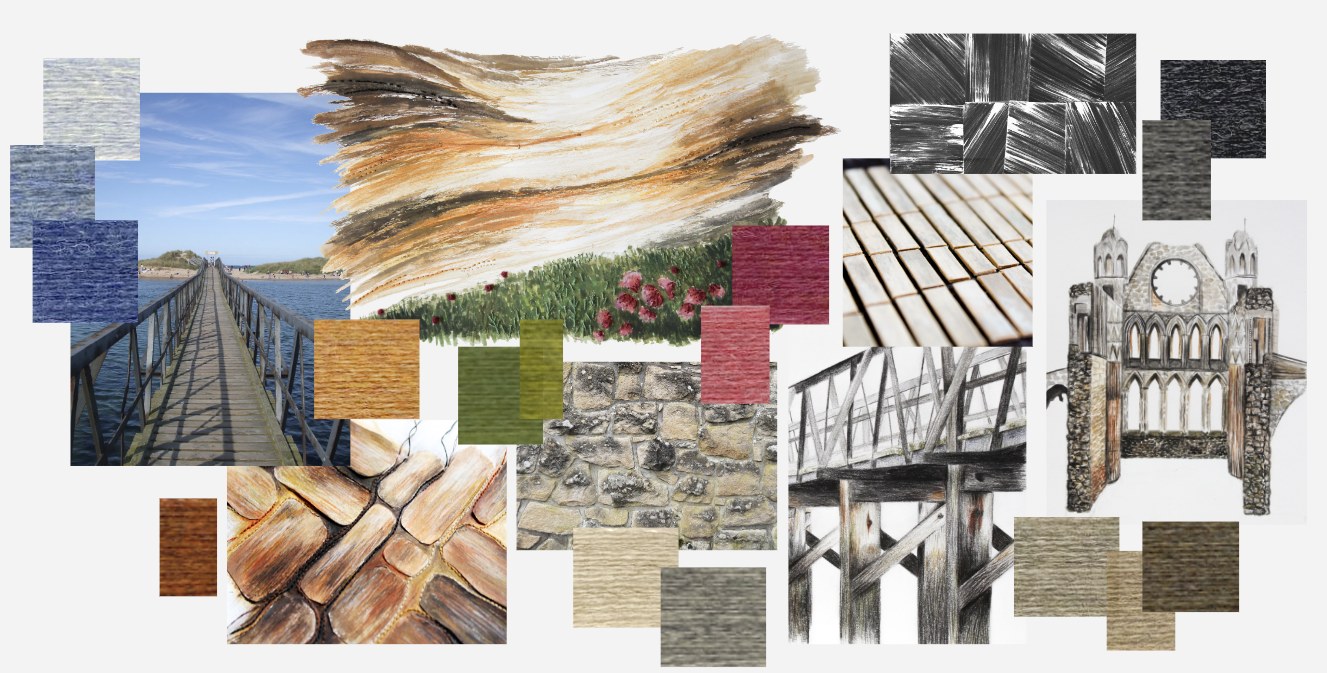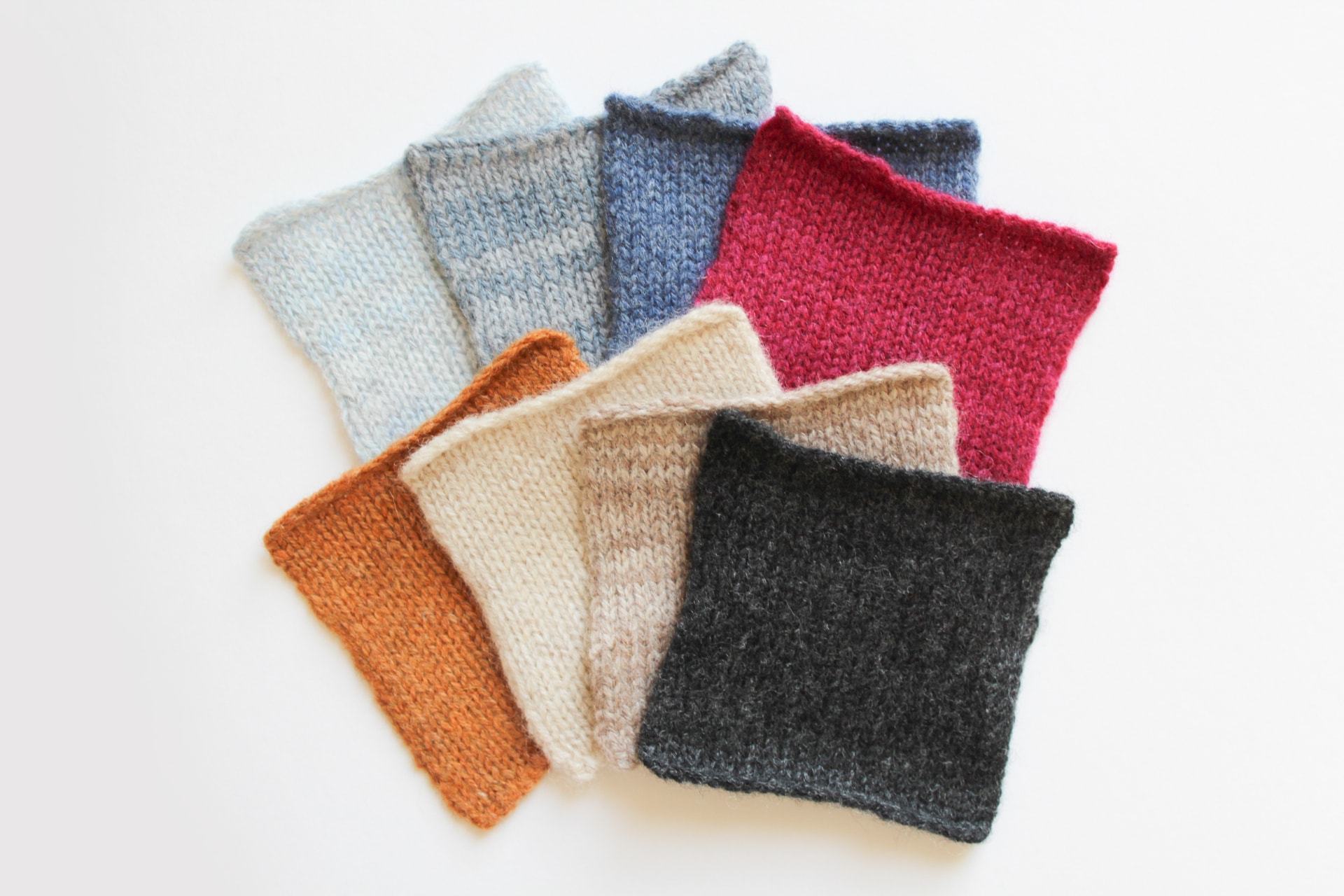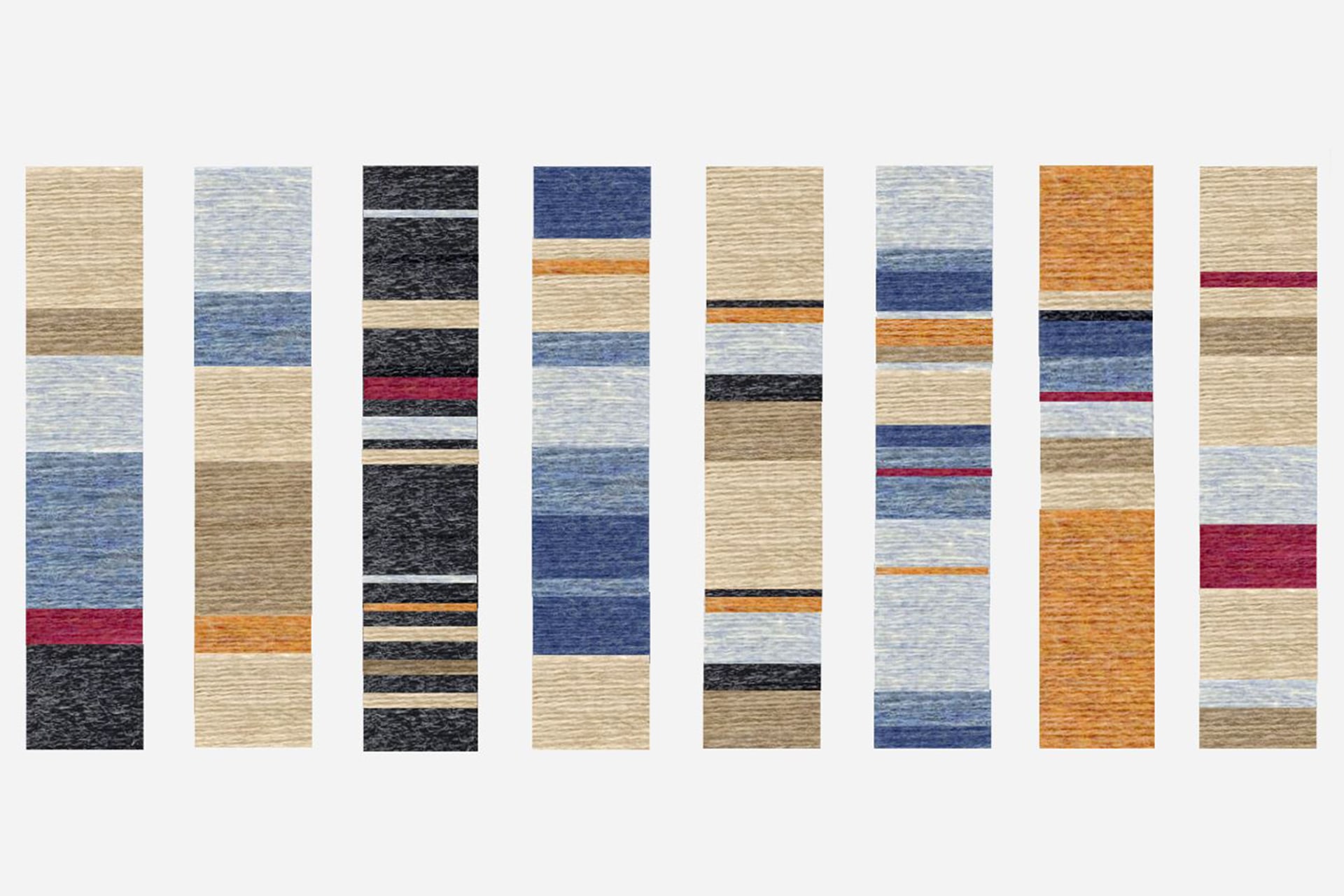 Knitting and Jumper Designs
A collection of Knitted samples, using a variety of punch cards on the domestic knitting machine. I used colour to break up the patterns, as well as stopping and starting the punch cards. I really enjoying experimenting and seeing how far i could take the punch card to create a variety of different designs.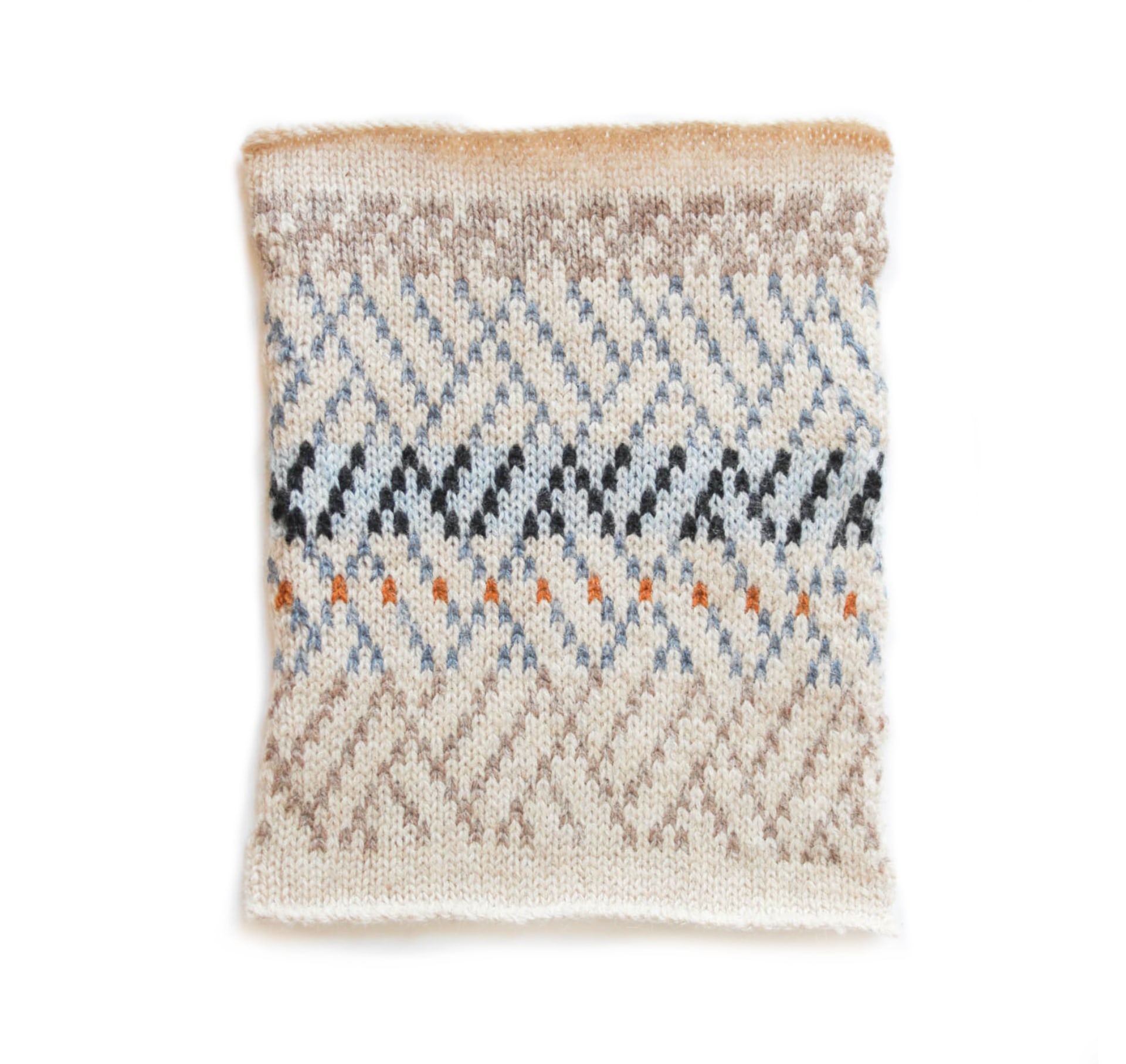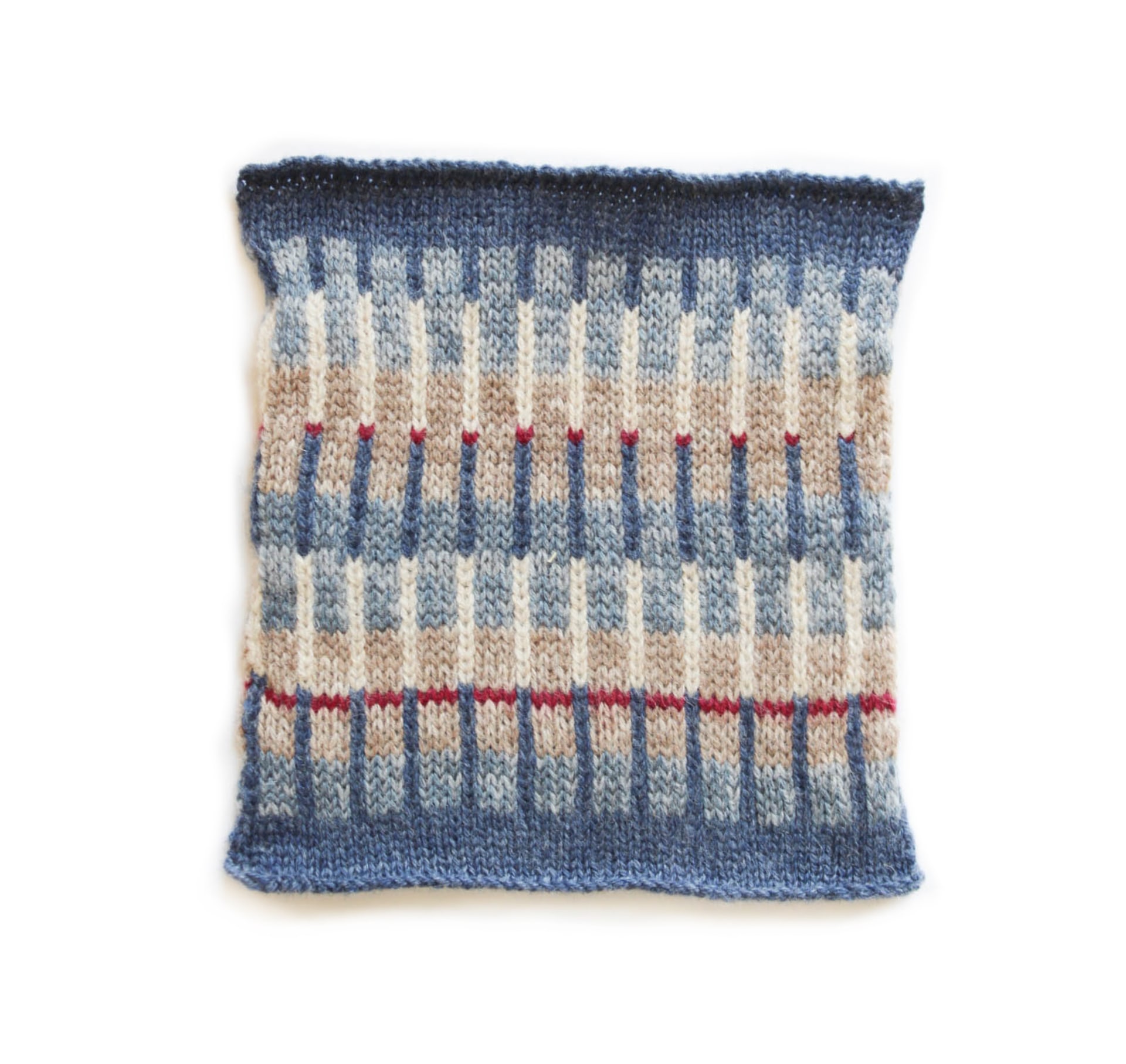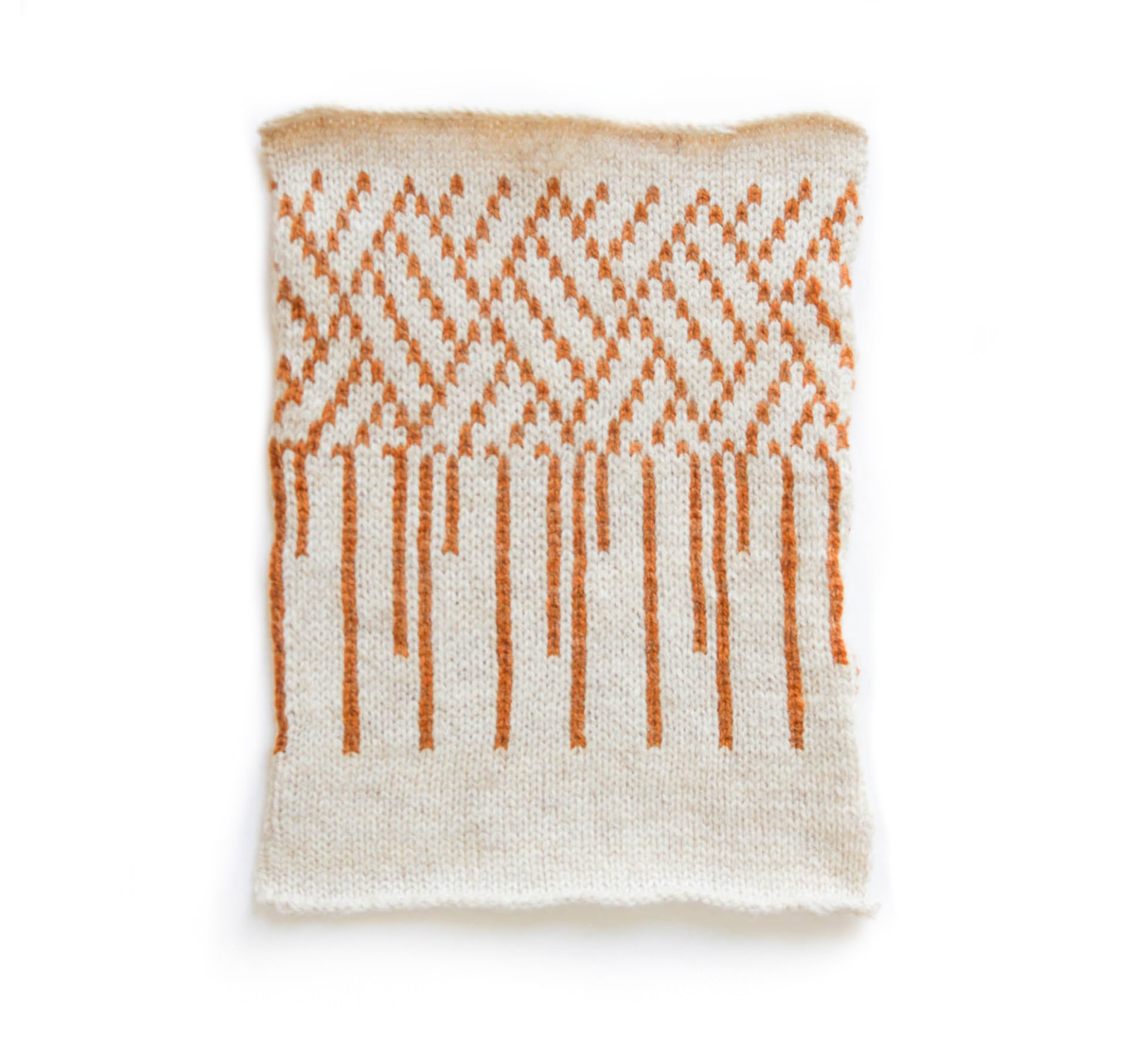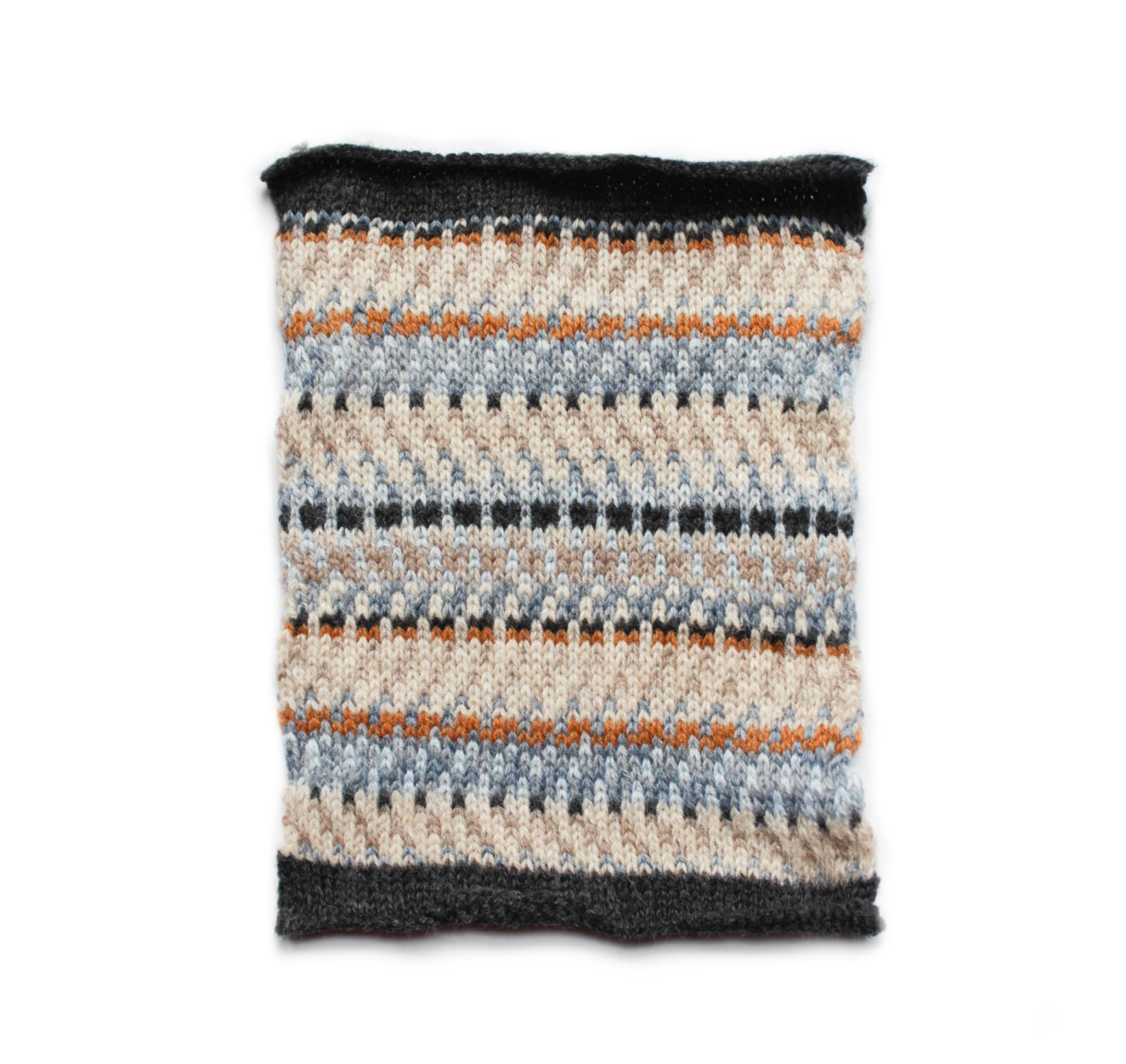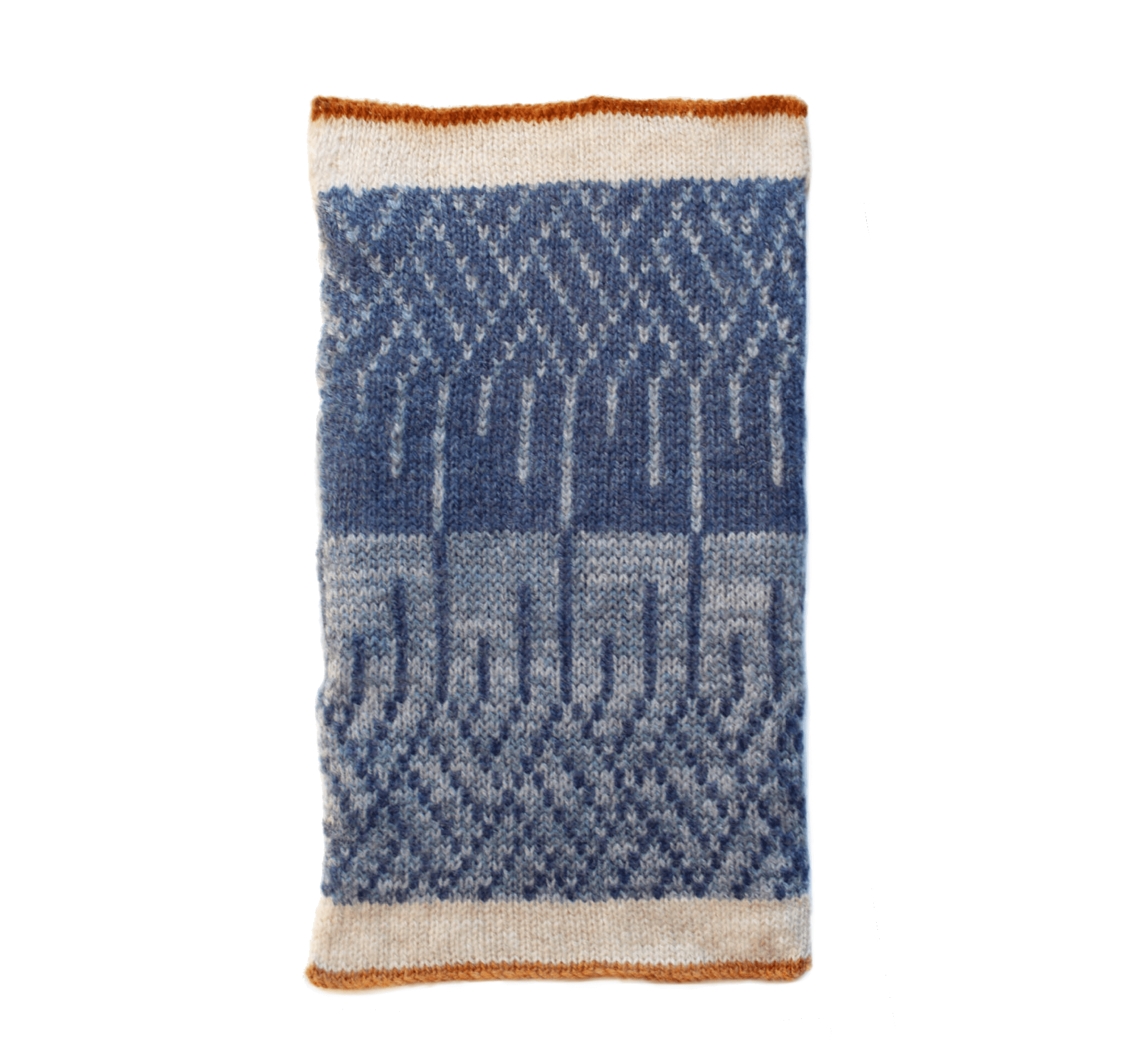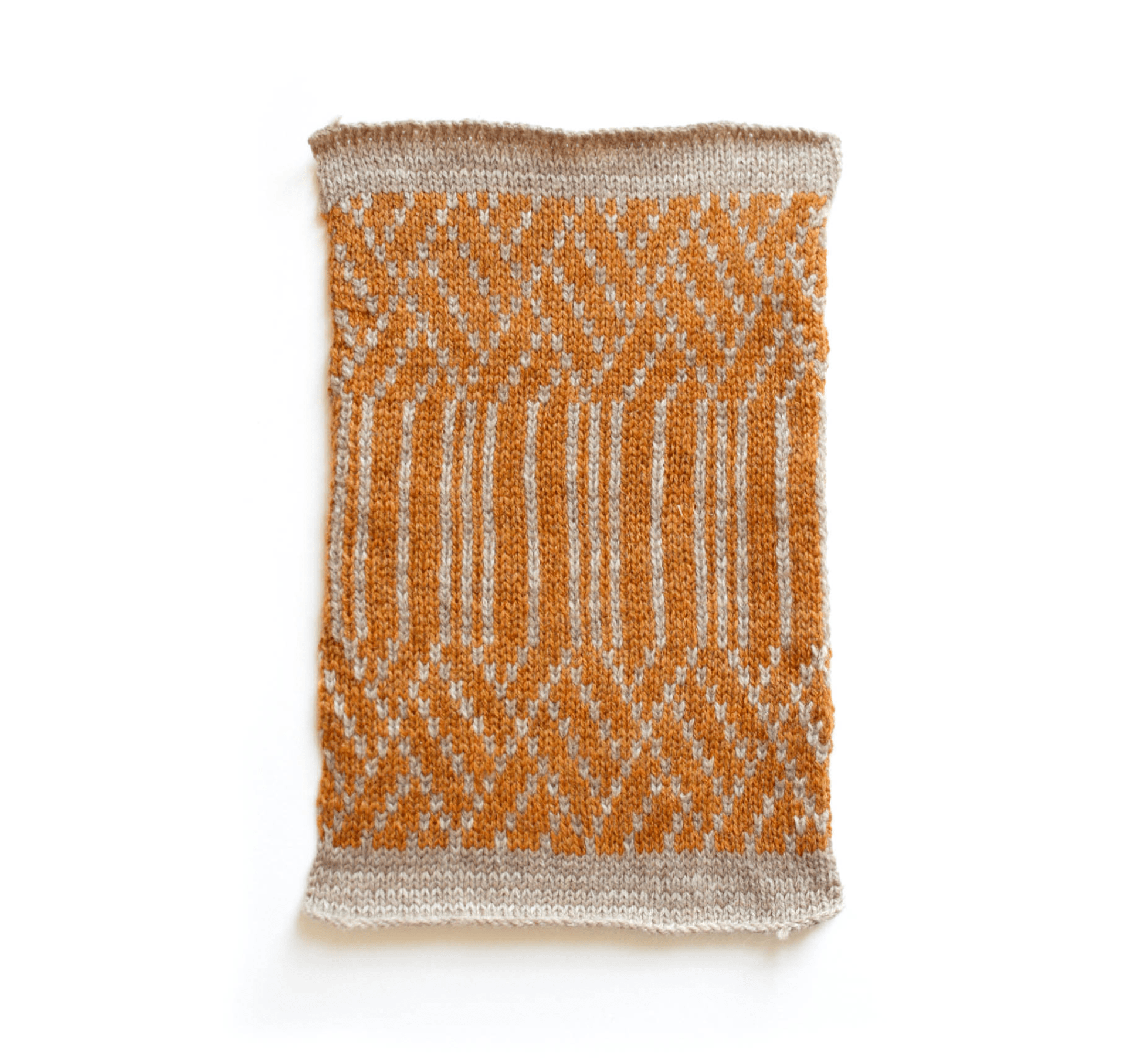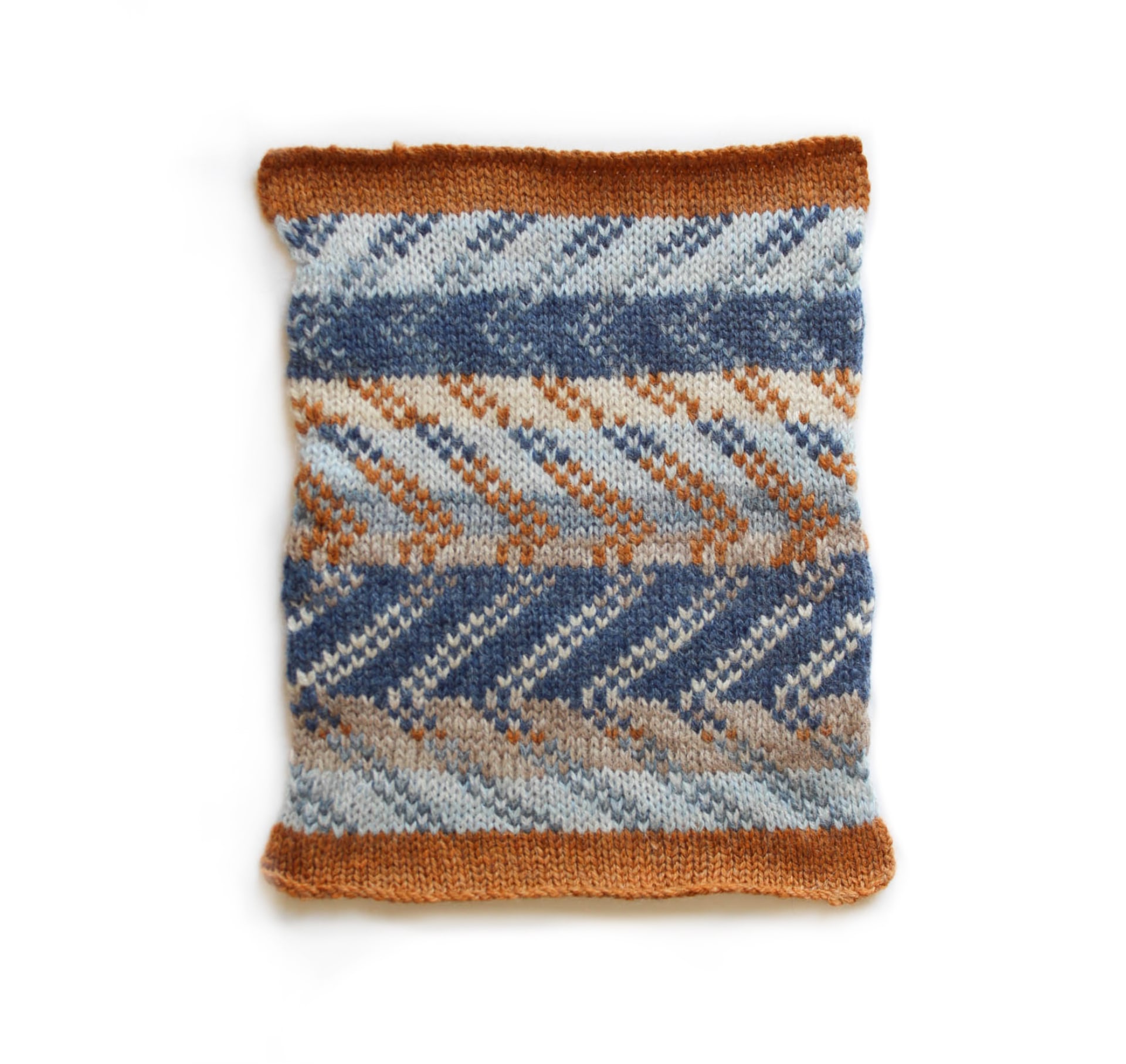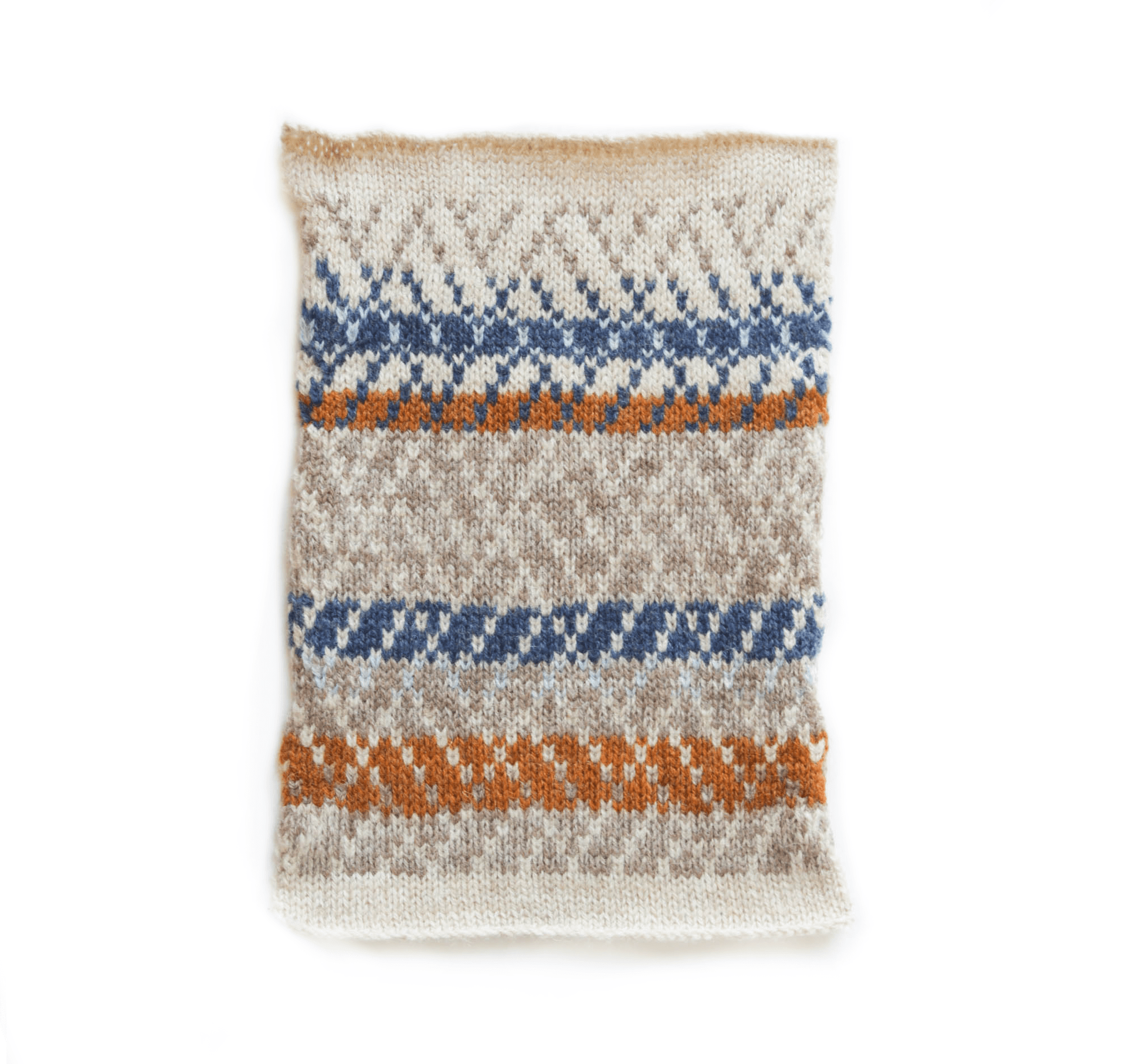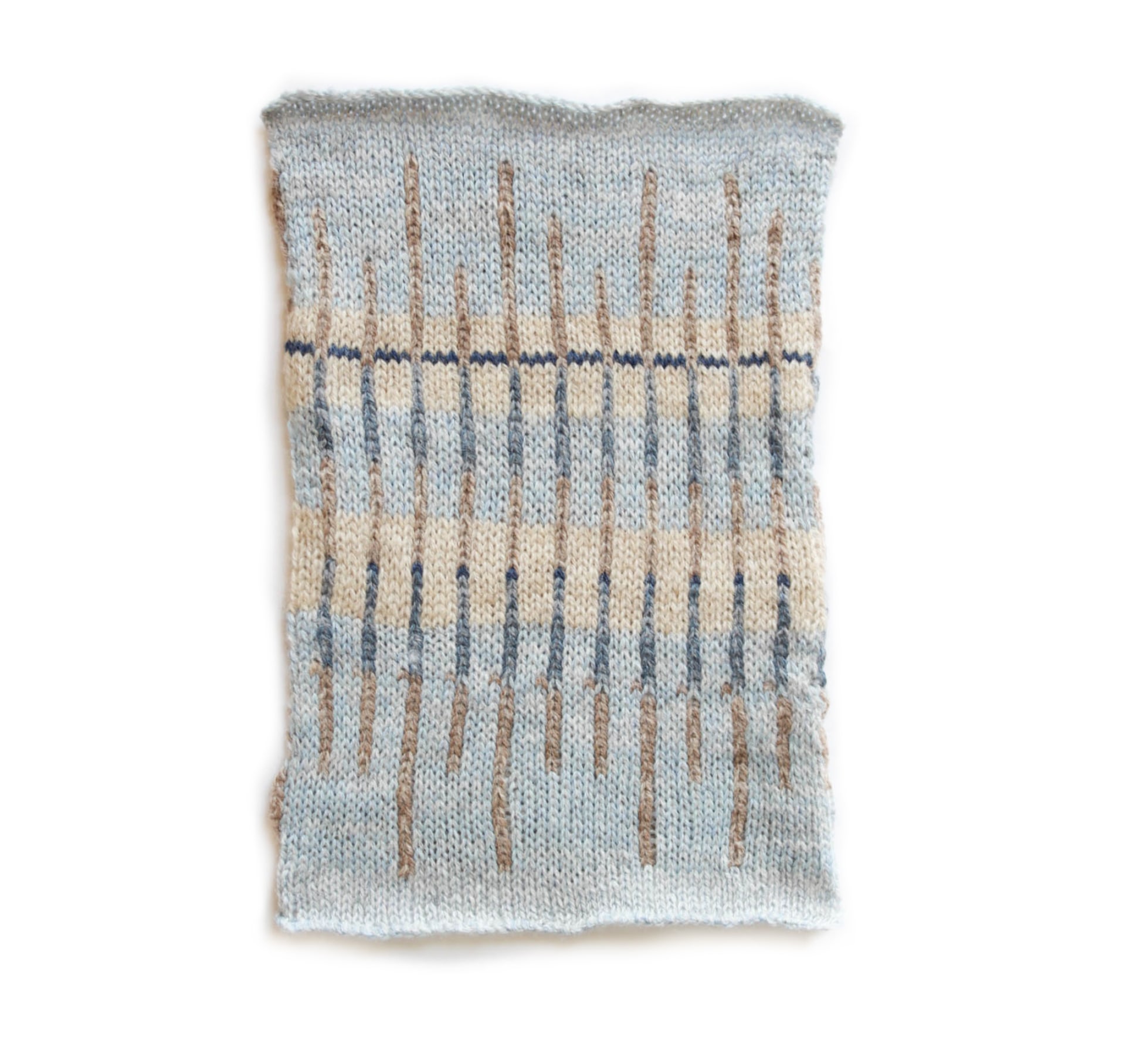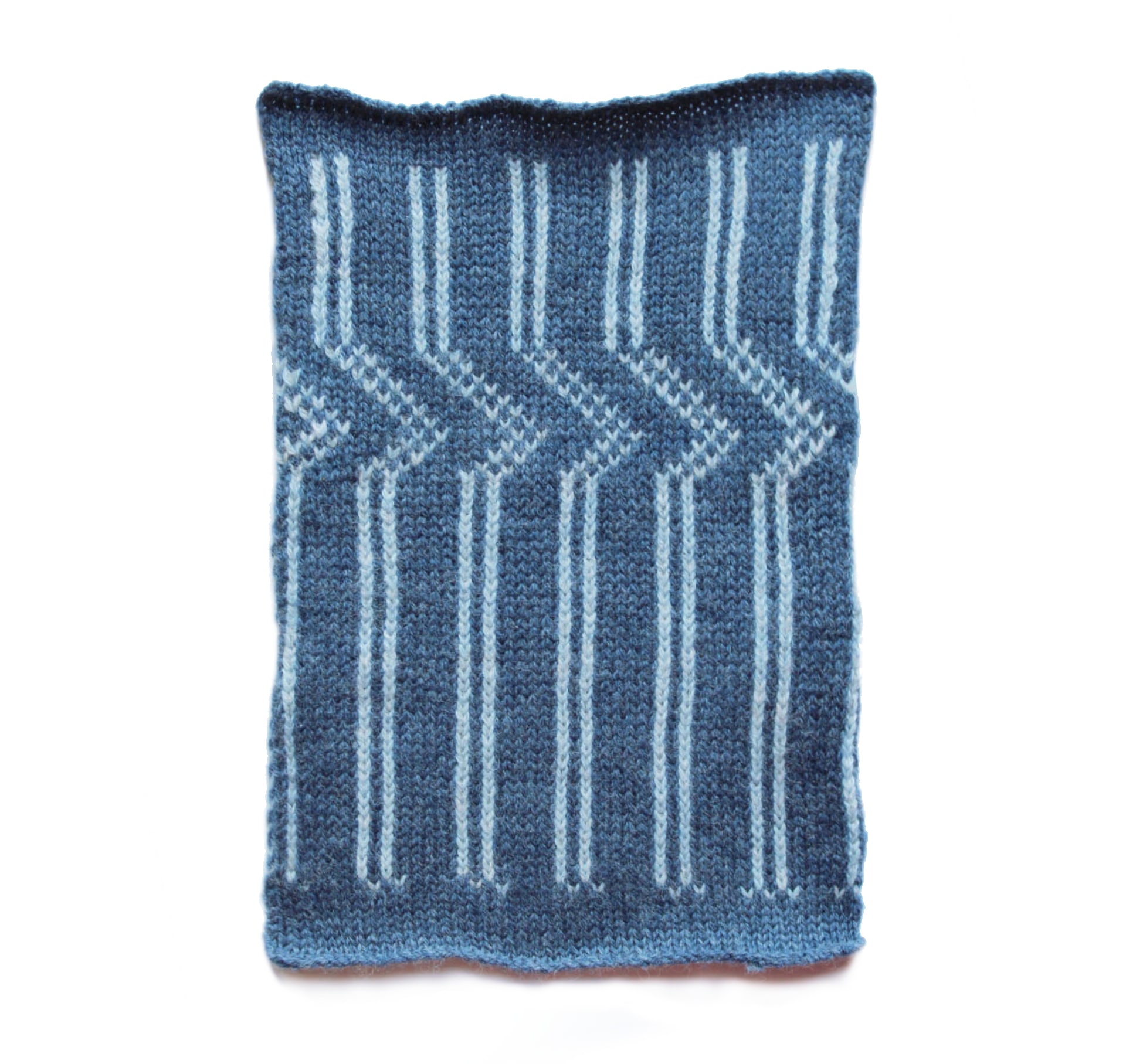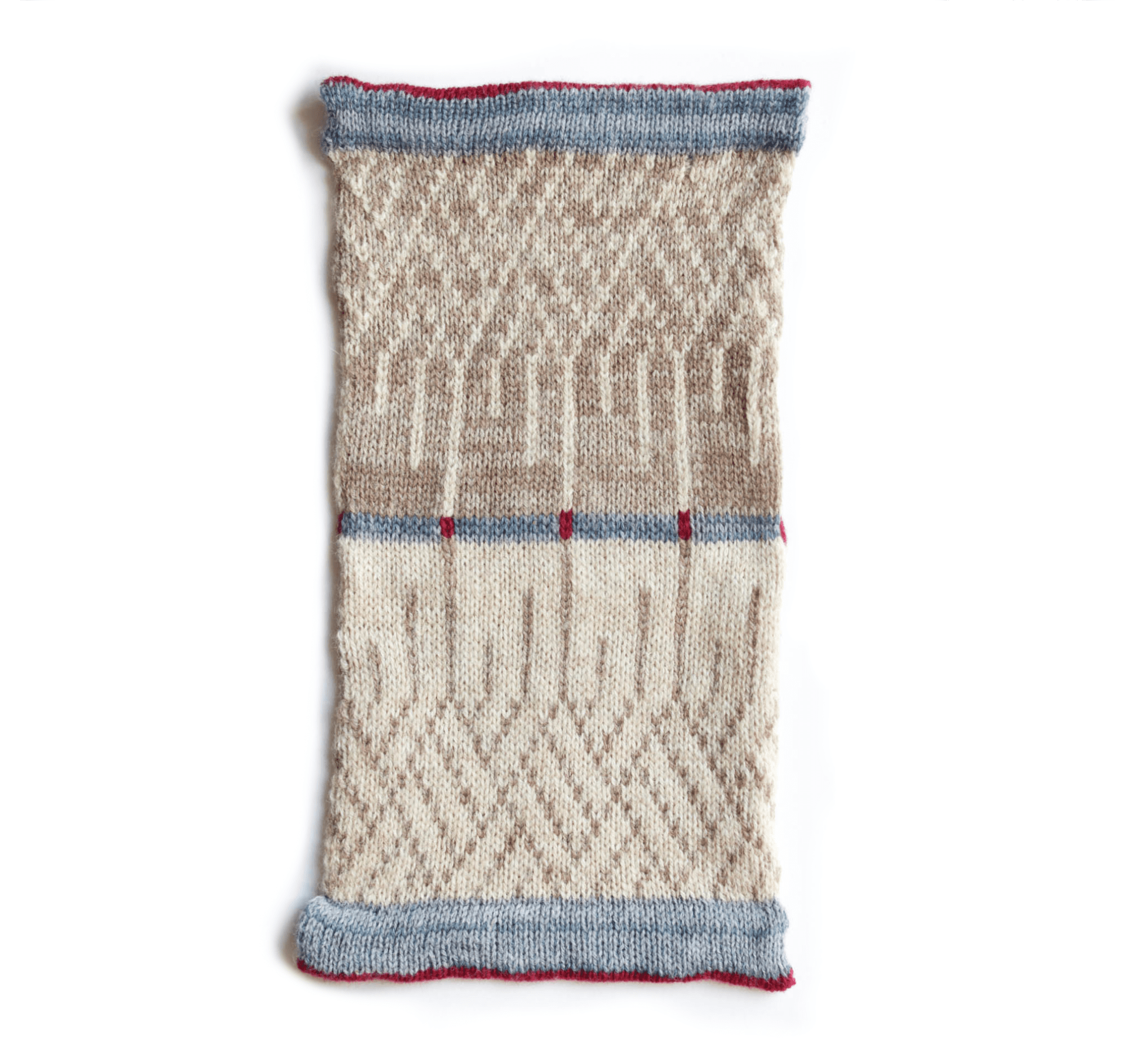 Digital illustrations of my knit samples as jumper designs. I carefully chose different trims to compliment the patterns and produced multiple colourways for some of the designs.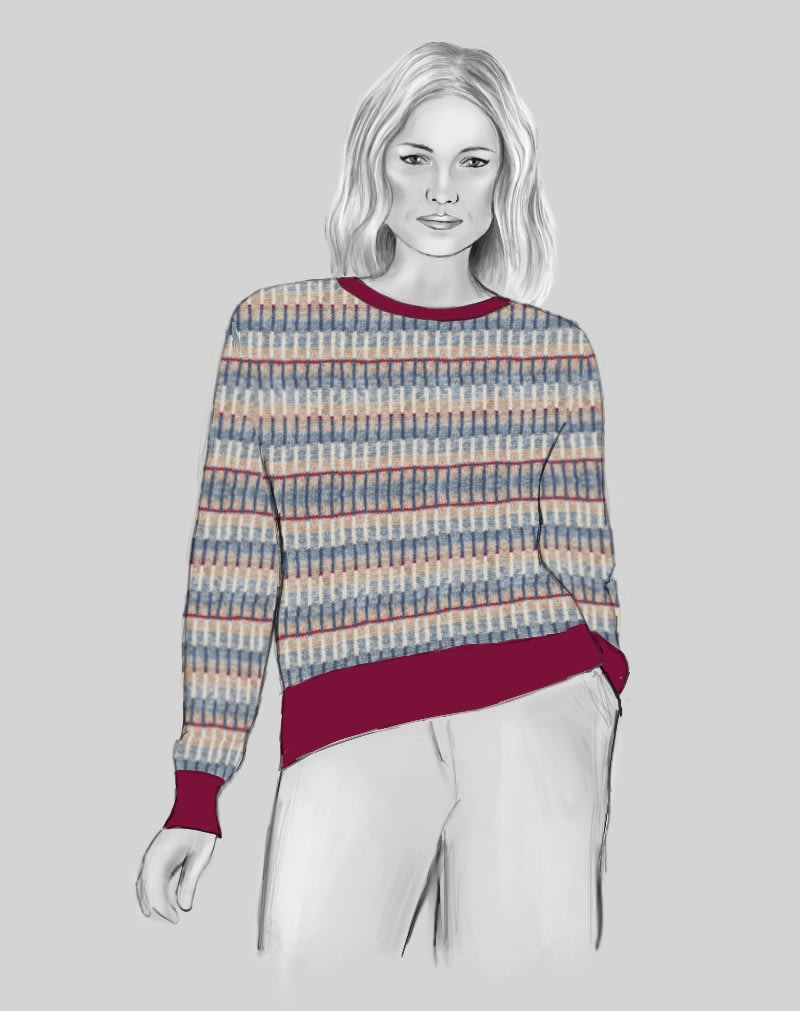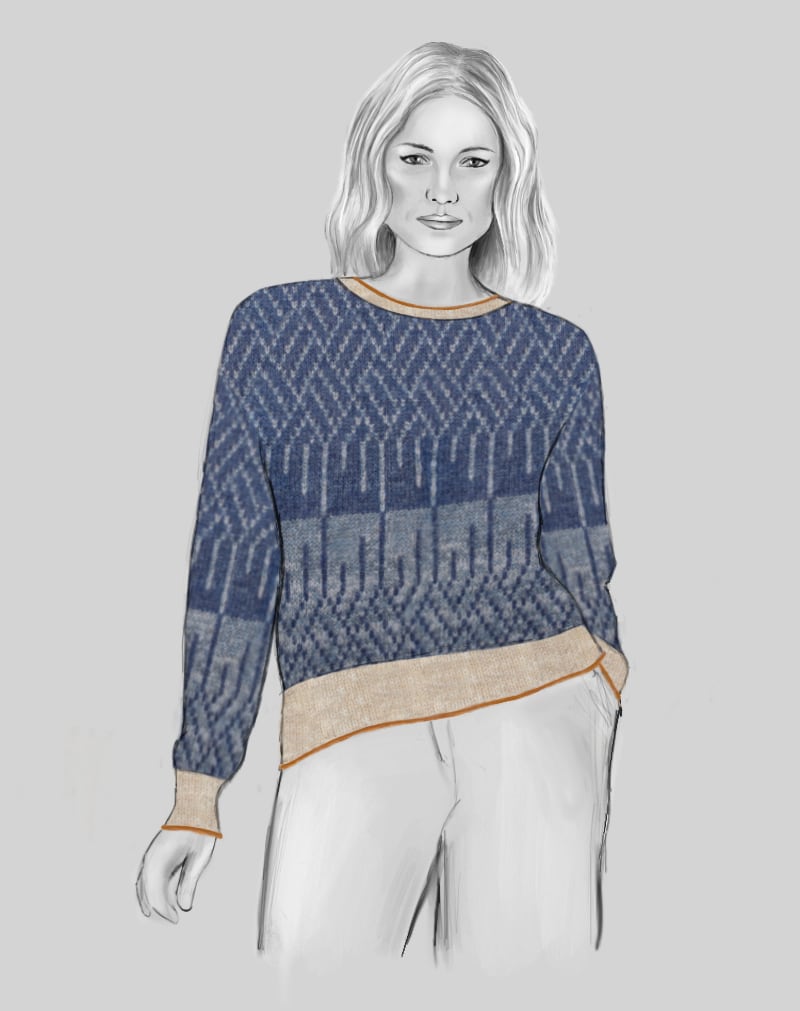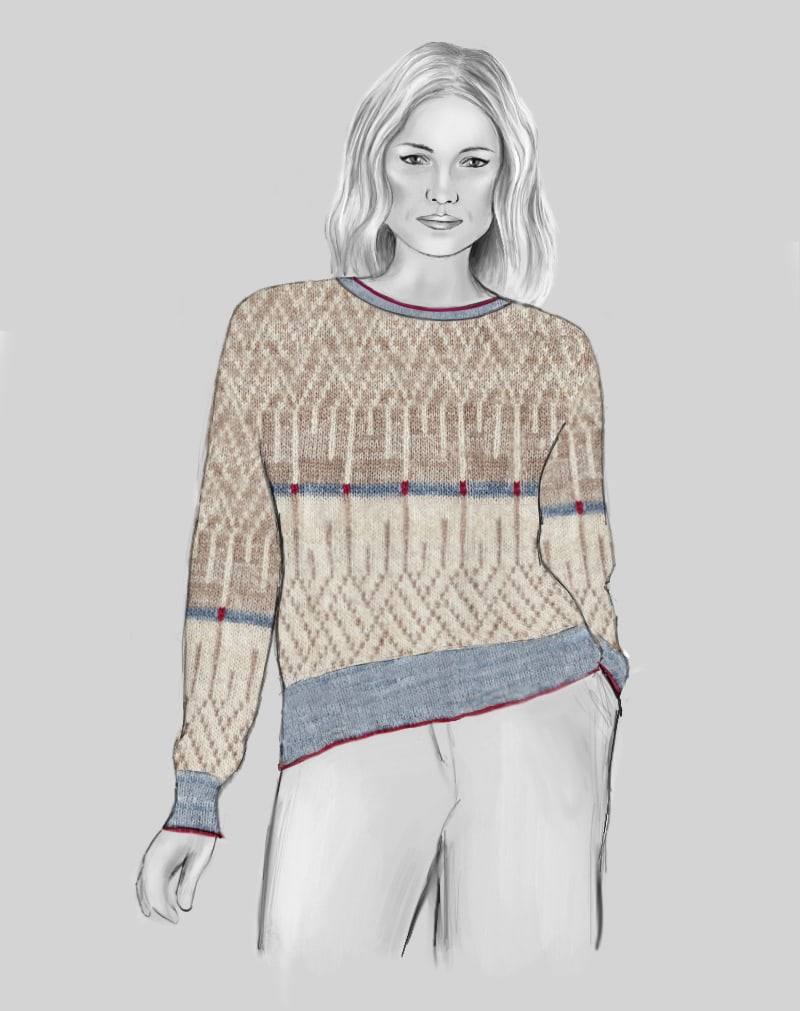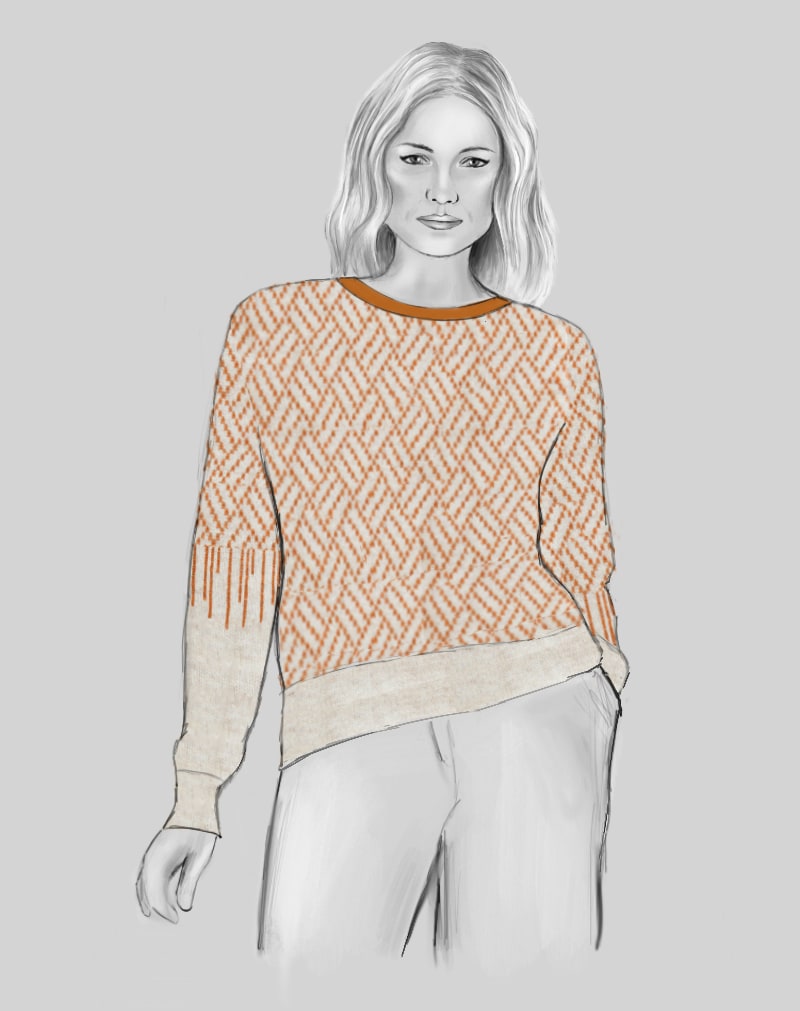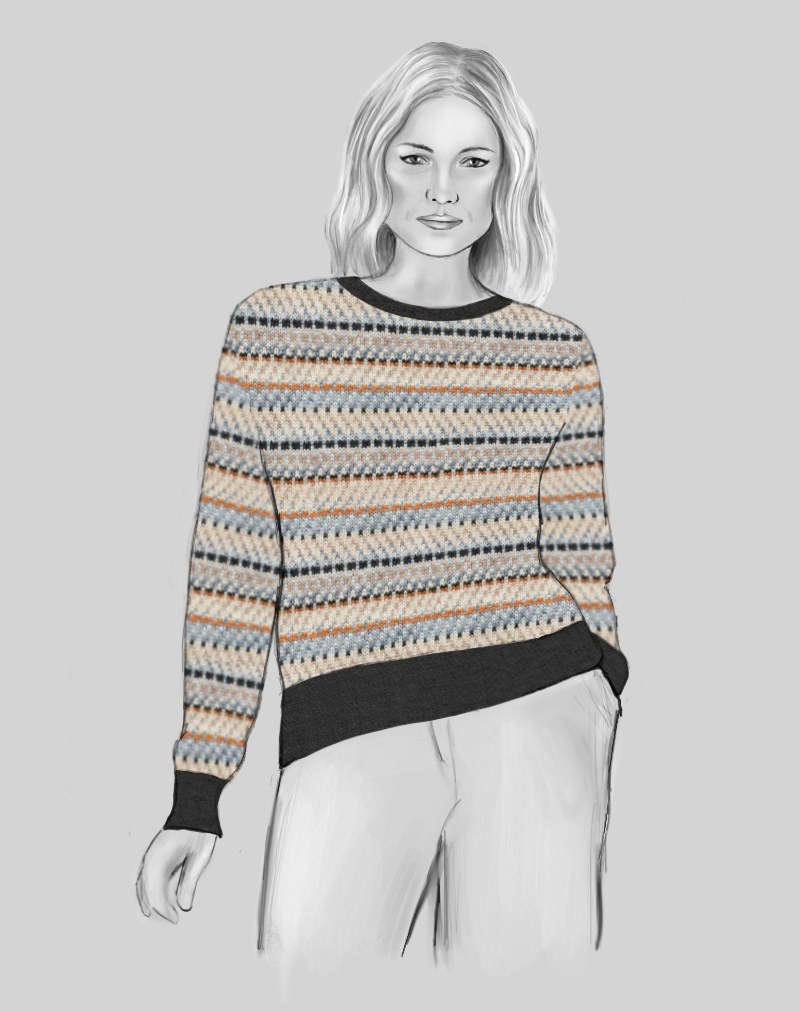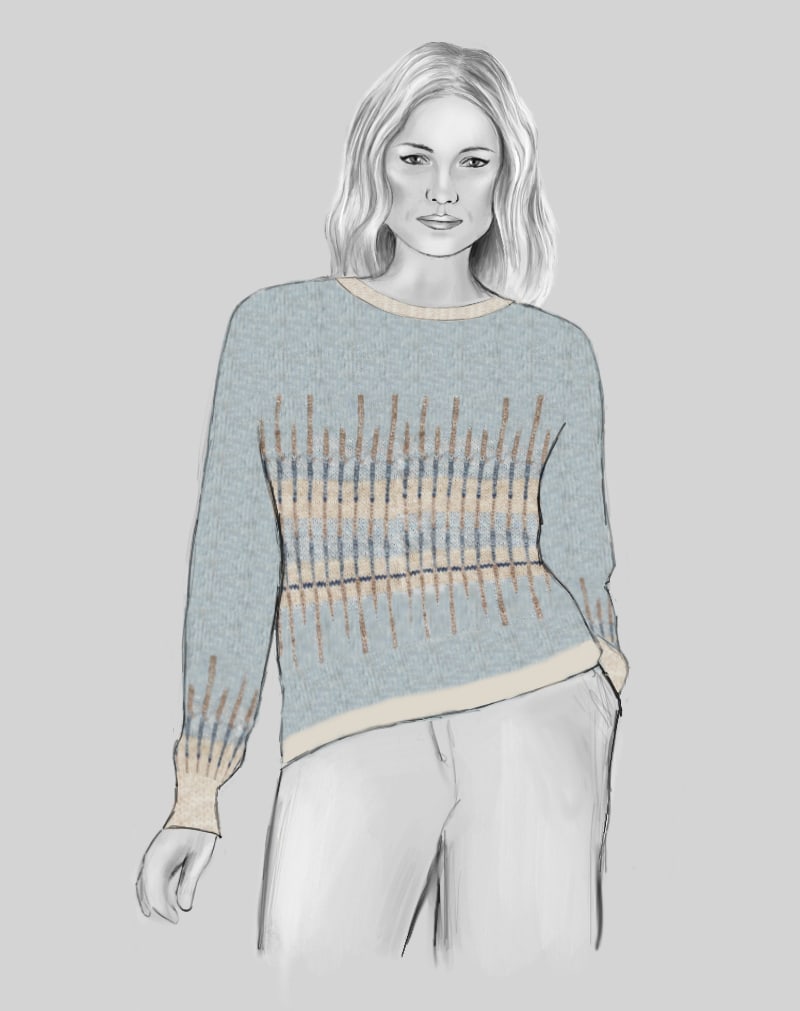 The Winning Design
From the beginning of the project, my goal was to create a thoughtful jumper design that correlates with Brora's ethos of timeless design. I was so pleased to hear that I had been selected as a the winner of this design competition. This was the first time I had seen one of my designs become a physical product and it is definitely an experience I will always remember fondly.
"We were extremely impressed by Imogen's intricate and considered ode to Elgin's man-made and natural landscape. She really took the inspiration to heart and with her clever graphic design and use of colour, the outcome is a thoroughly modern stylish jumper with a poignant story behind it."
- Victoria Stapleton, Founder and Directive Creator of Brora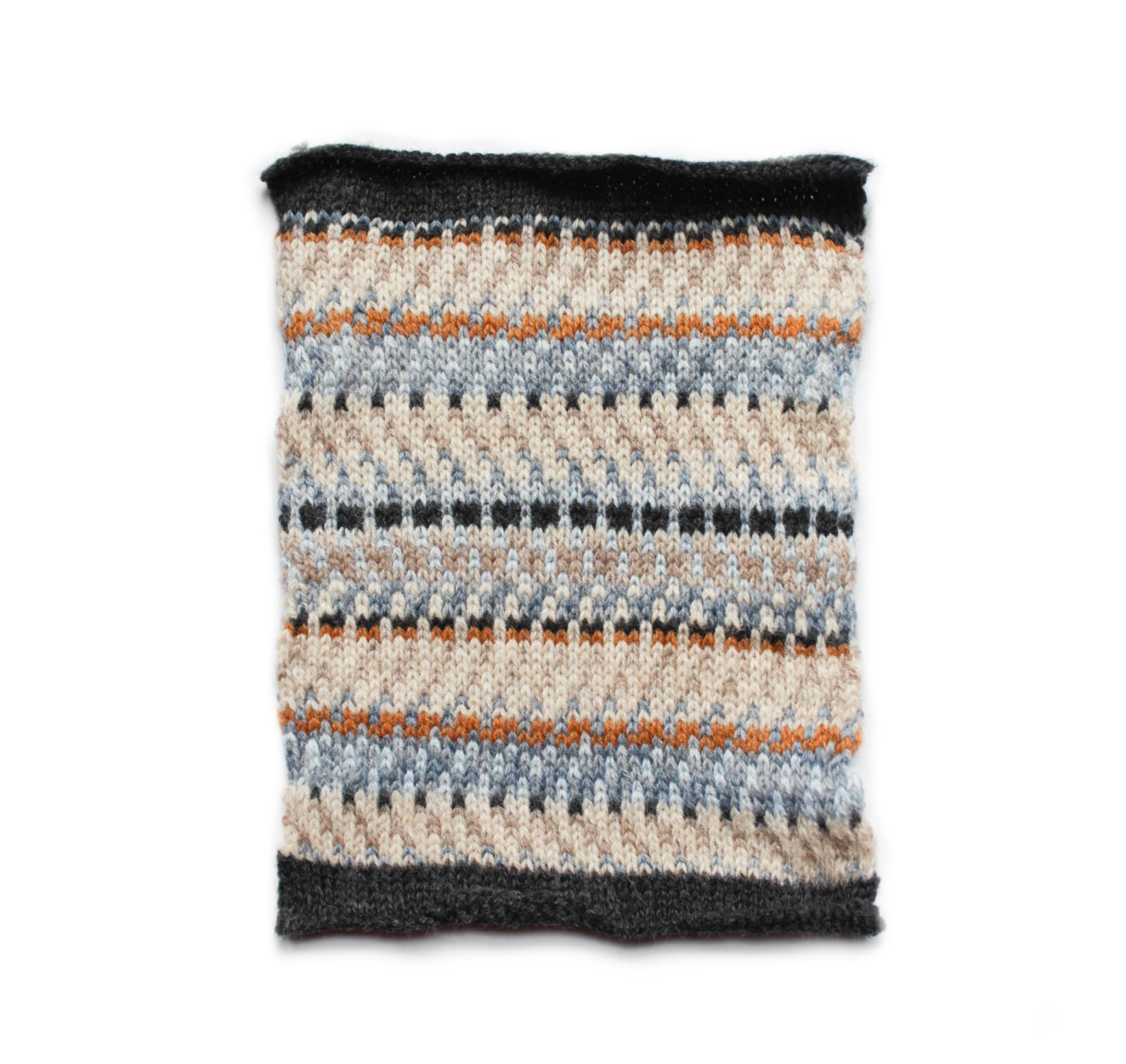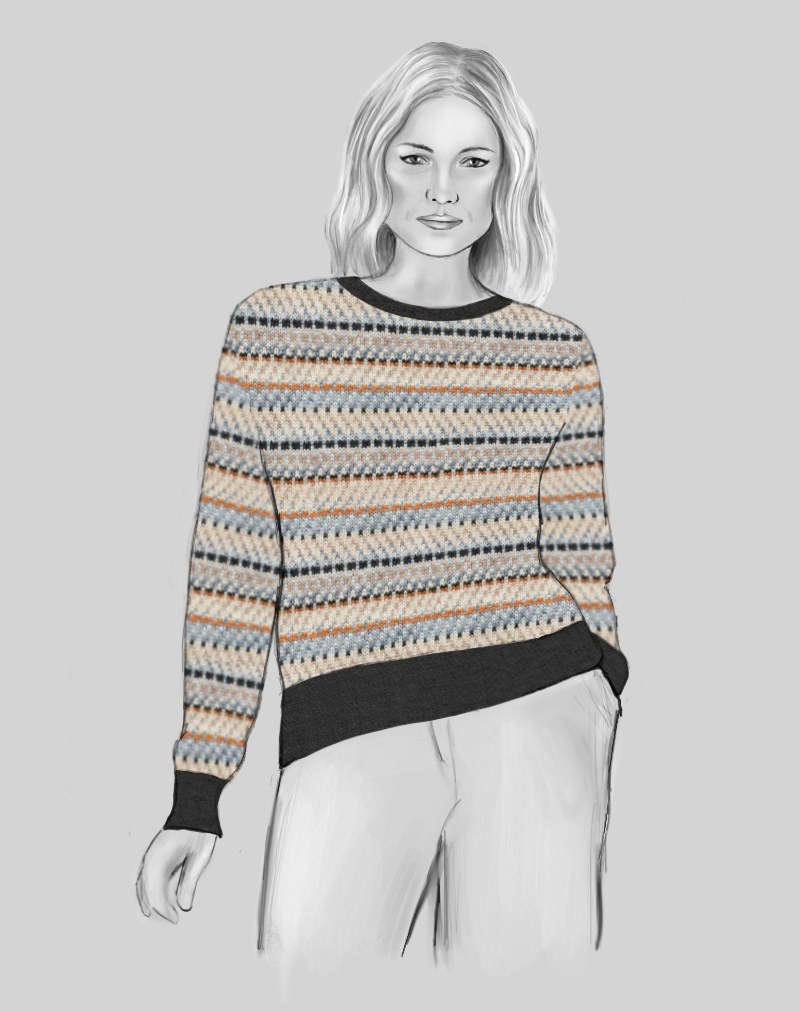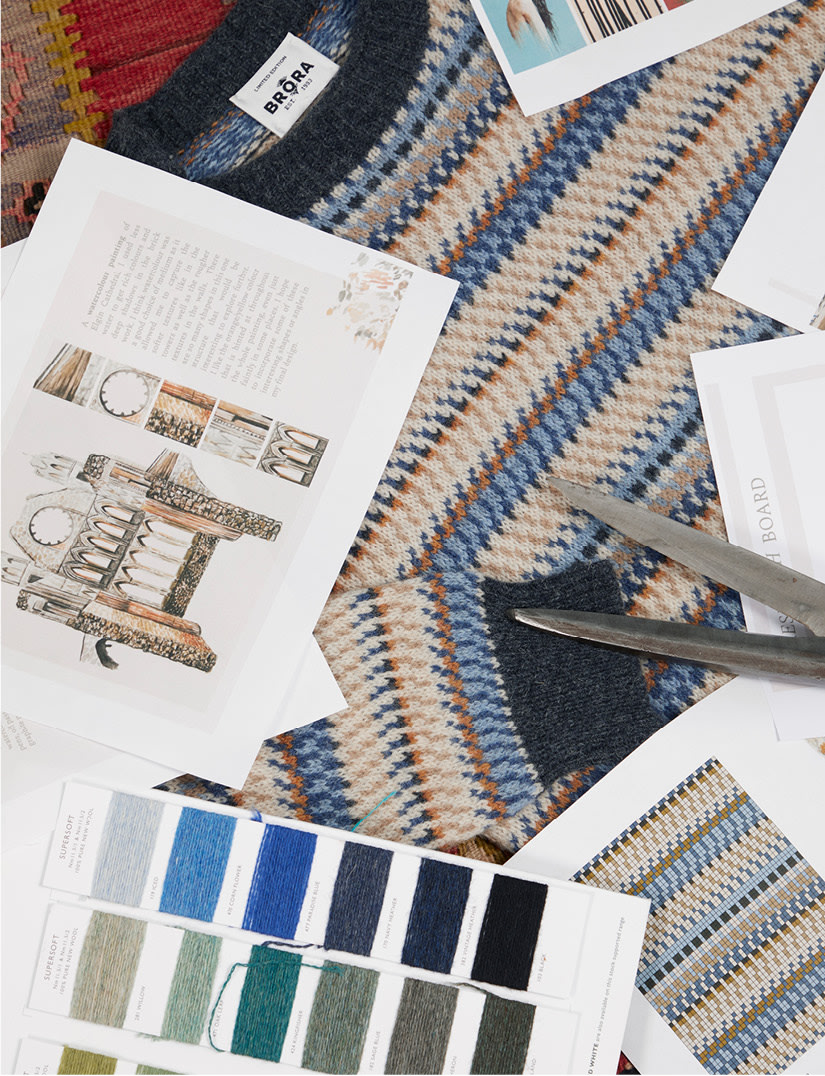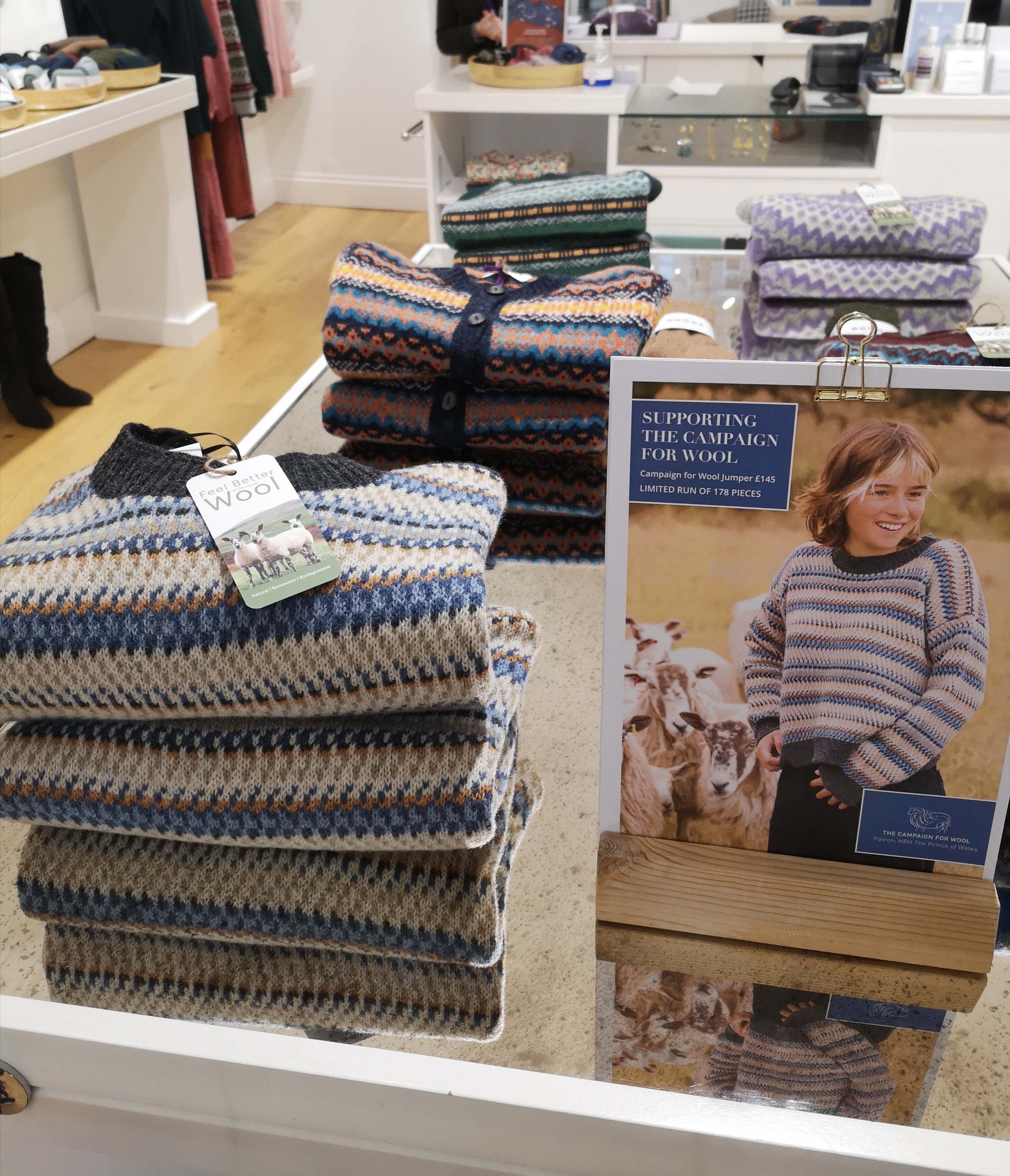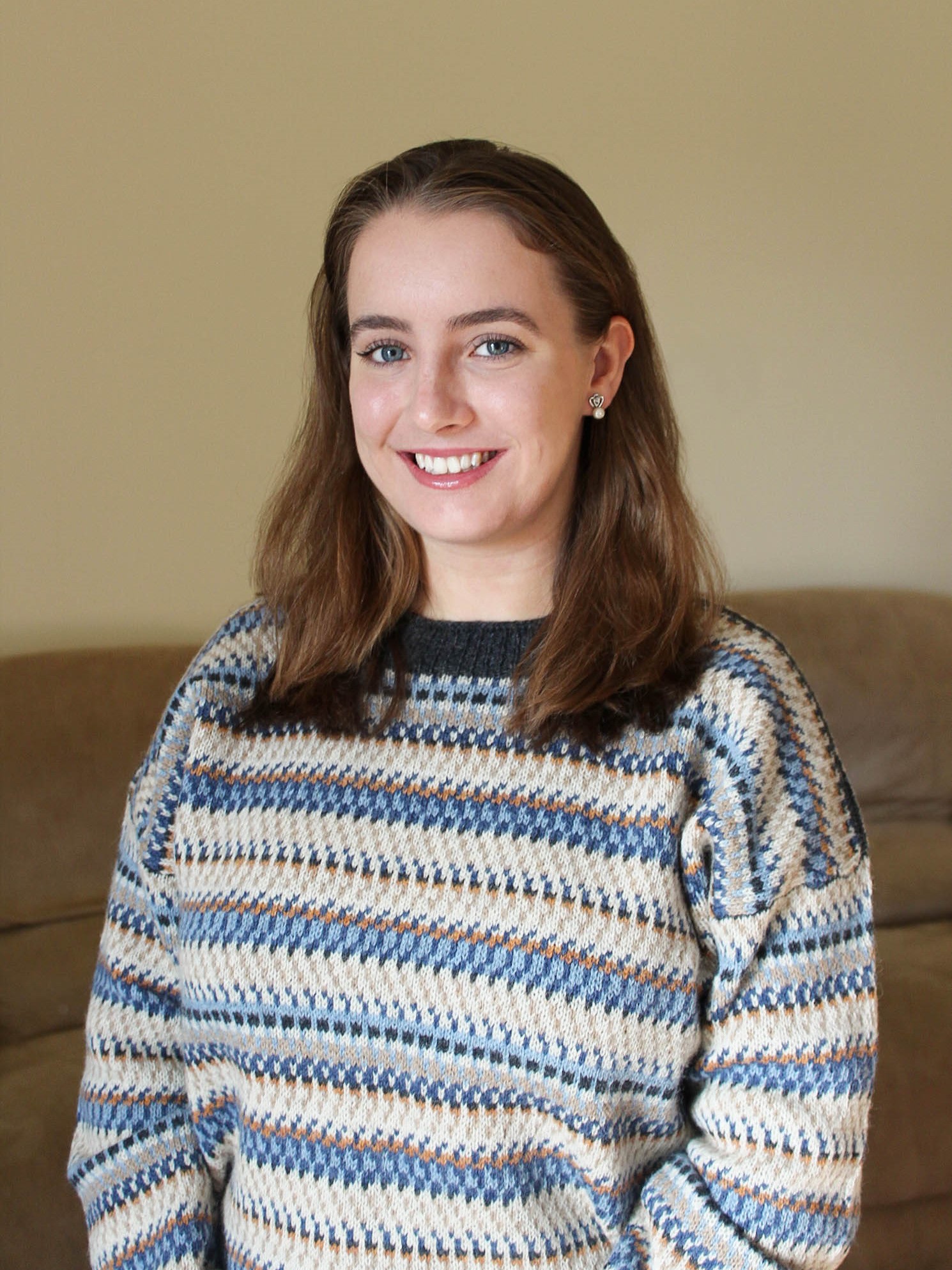 Here are some articles featuring my jumper design: Brora x Wool Week Jumper, Brora Online Shop and Frow Magazine
Back to portfolio